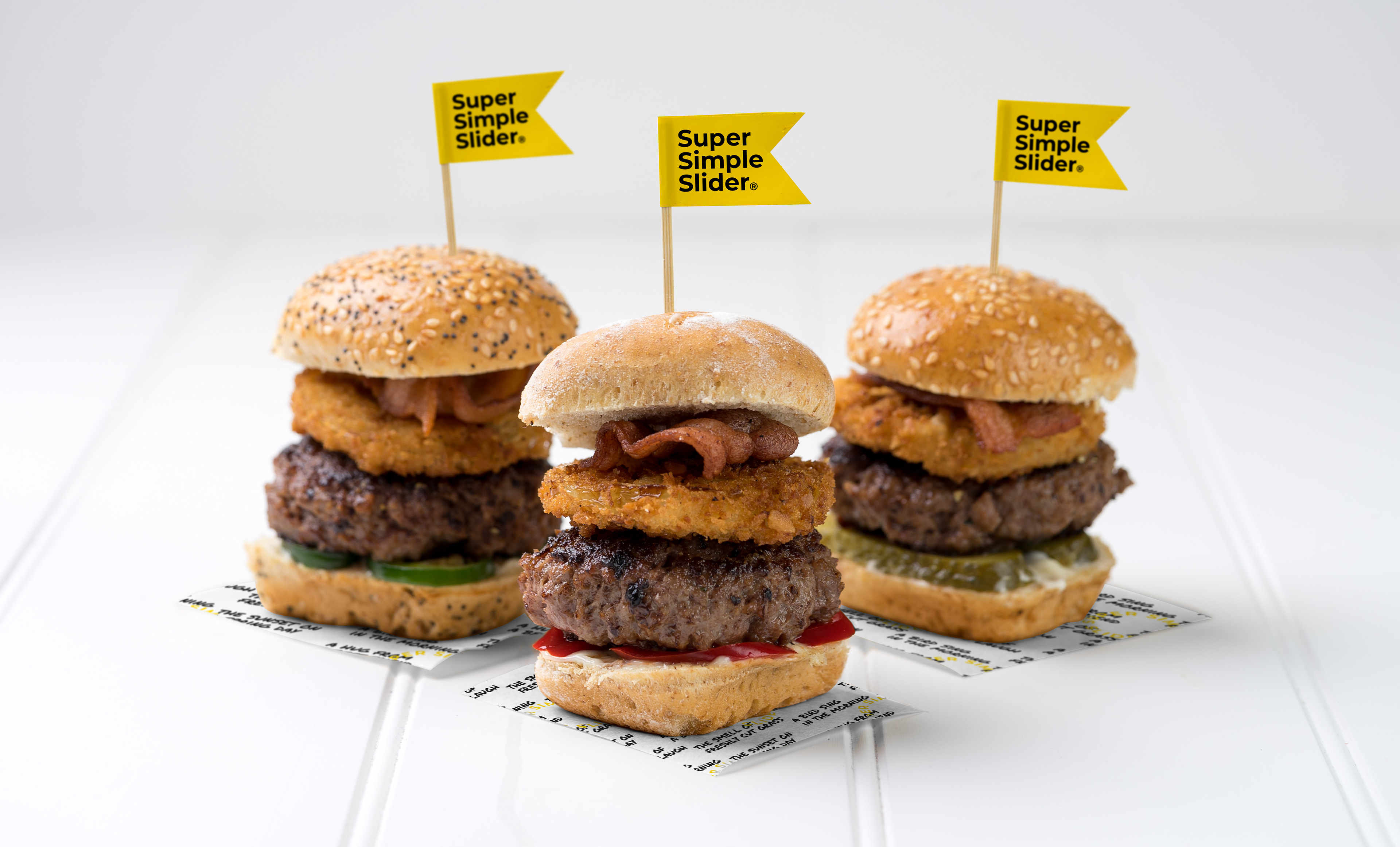 Existem hoje na Cidade do Kuwait mais de 300 restaurantes com hambúrgueres nas suas cartas: de gourmet a vegetarianos, de americanos a arábicos, a oferta é tão vasta que a escolha torna-se complexa. 
Super Simple Slider é um desejo de voltar ao início, quando um hambúrguer era apenas boa carne picada dentro de um pão fofo. Simples. Sincero. Suculento. Super.
There are today more than 300 restaurants with burgers on their menu in Kuwait City: from gourmet to vegetarian, from American to Arabic, the offer is so vast that choice has become complex. Is there still room for new ideas? How to position a new brand in such an overpopulated scenario?
Super Simple Slider is a desire to go back to the basics when a hamburger was just good minced meat between two slices of a fluffy bun. Simple. Sincere. Succulent. Super.