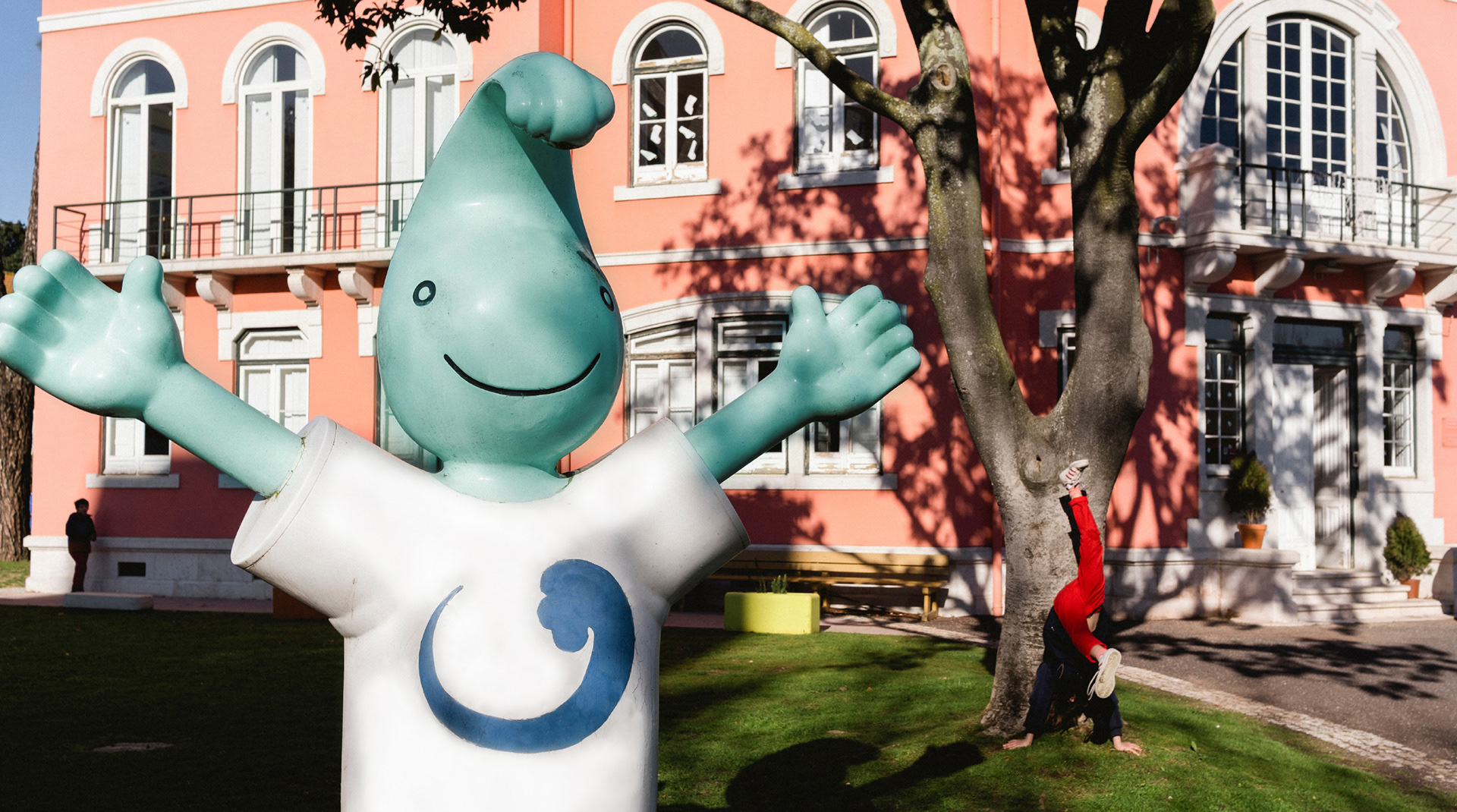 Criada em 1999 na sequência da Expo98, a Fundação do Gil adoptou a mascote desta e o seu nome como veículo de aproximação do seu público - as crianças.
Desde sempre dedicada a elas, a Fundação tem percorrido um caminho de cada vez maior inovação e especialização, criando projectos pioneiros, como a Casa do Gil ou as Unidades Móveis de Apoio Domiciliário, sendo hoje reconhecidamente uma instituição incontornável na saúde infantil em Portugal.
A nova identidade procura espelhar esta evolução para um carácter mais profissional, científico, dando mais enfâse ao lado "Fundação" sem perder o reconhecimento e empatia que o Gil transporta.
Founded in 1999 in the wake of Expo98, Fundação do Gil adopted its mascot and its name as a vehicle to bring its audience, the children, closer in situations, more than often, not joyful - in poverty and/or disease.

Always dedicated to them, the Foundation has followed a path of increasing innovation and specialization, creating pioneering projects, such as Casa do Gil or the Mobile Home Support Units, and today it is recognized as an indispensable institution in child health in Portugal.

The new identity seeks to mirror this evolution to a more professional, scientific character, giving more emphasis to the "Foundation" side without losing the recognition and empathy of Gil.
​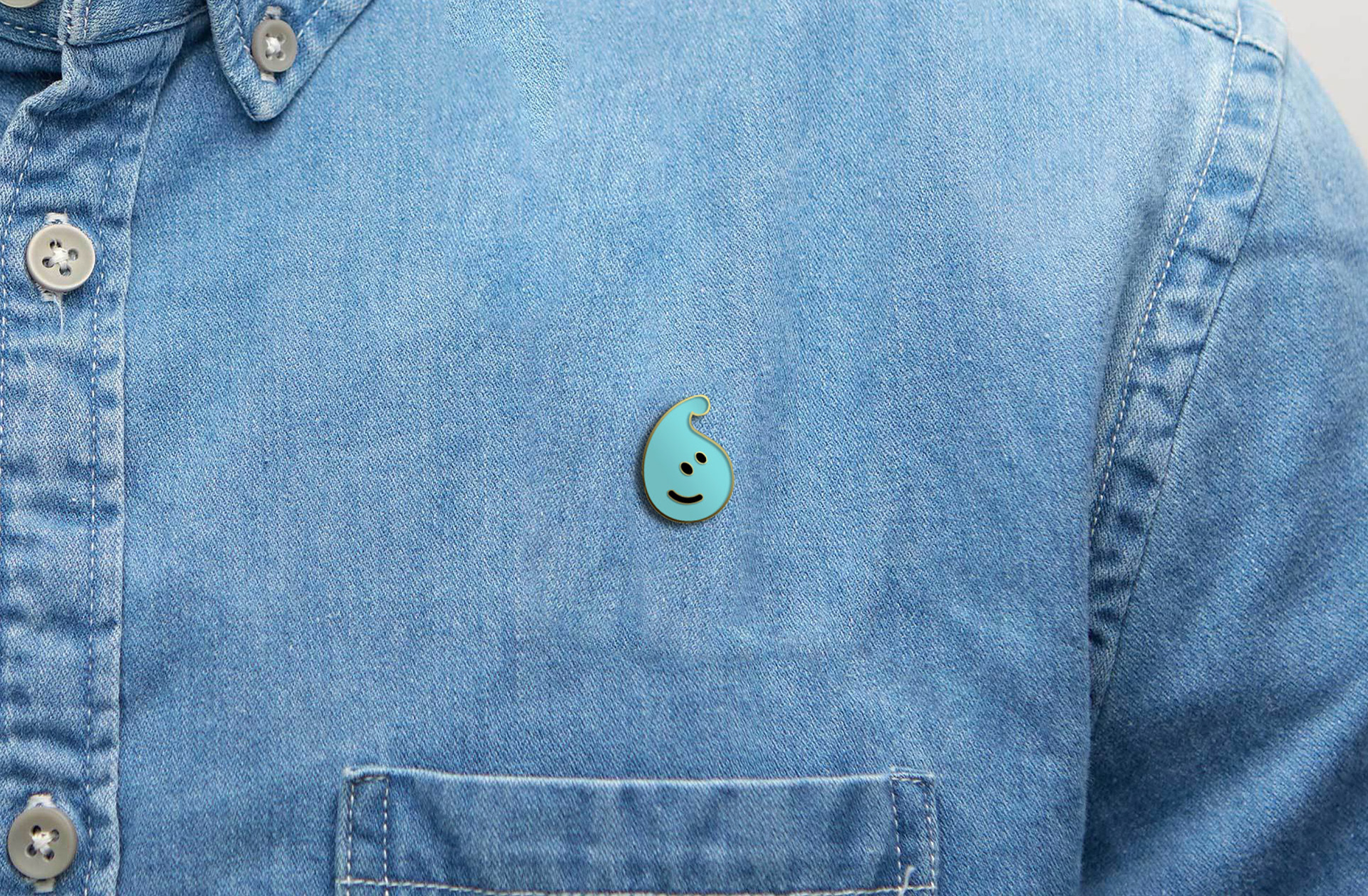 Virar o Gil para o lado direito, ("para a frente" no mundo ocidental) e abrir-lhe os olhos, foi o primeiro passo para torna-lo mais desperto e focado no futuro. A simplificação do desenho tornou-o menos num "cartoon" e mais num ícone.
O logótipo equilibra o protagonismo entre as duas palavras, trazendo a "Fundação" para o primeiro plano de leitura.
Turning Gil to the right side, ("forward" in the Western world) and opening his eyes, was the first step to make him more awake and focused on the future. The simplification of the drawing made it less of a "cartoon" and more of an icon.

The wordmark balances the protagonism between the two words, bringing the "Foundation" to the forefront of reading.
​​​​​​​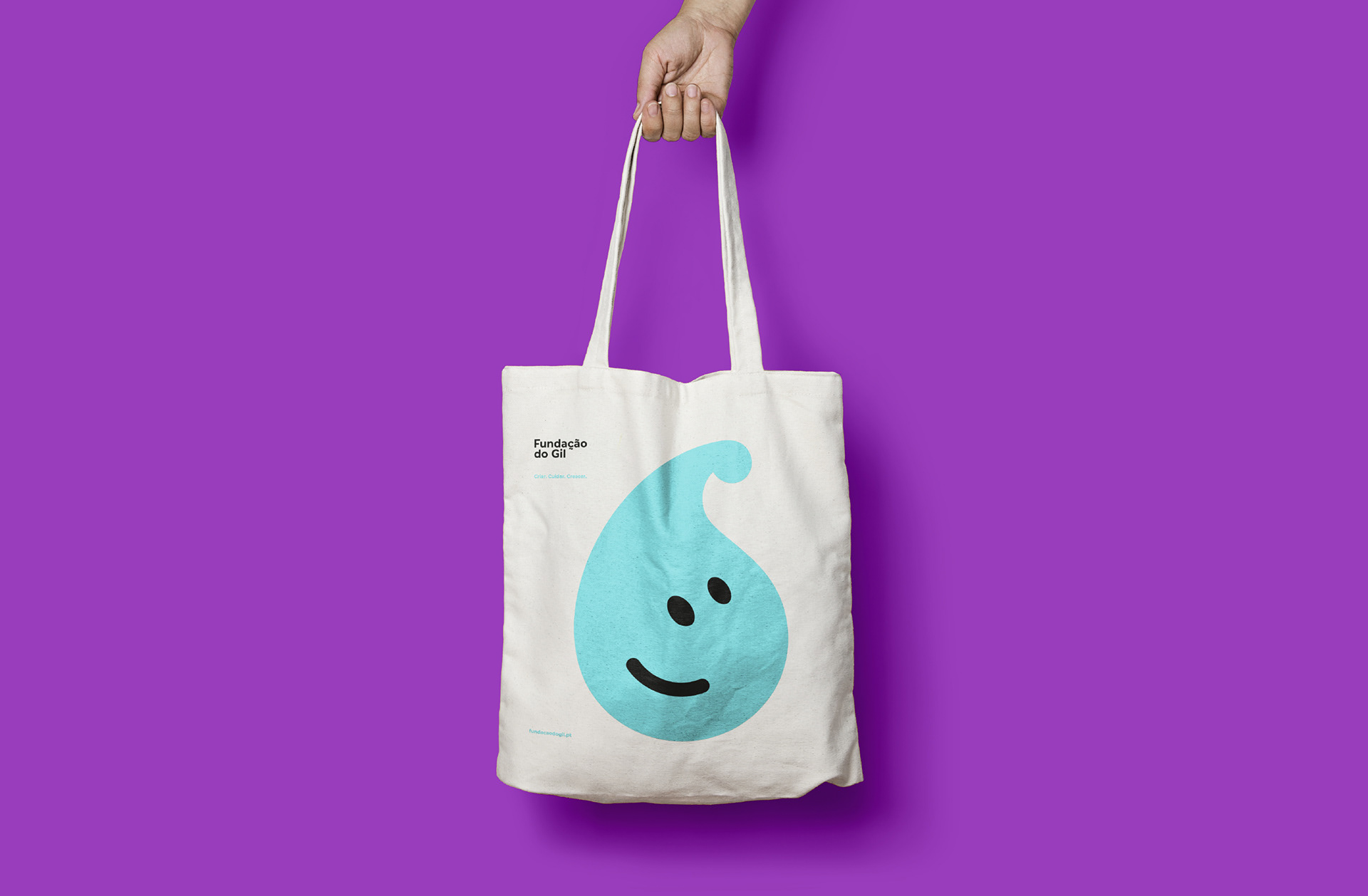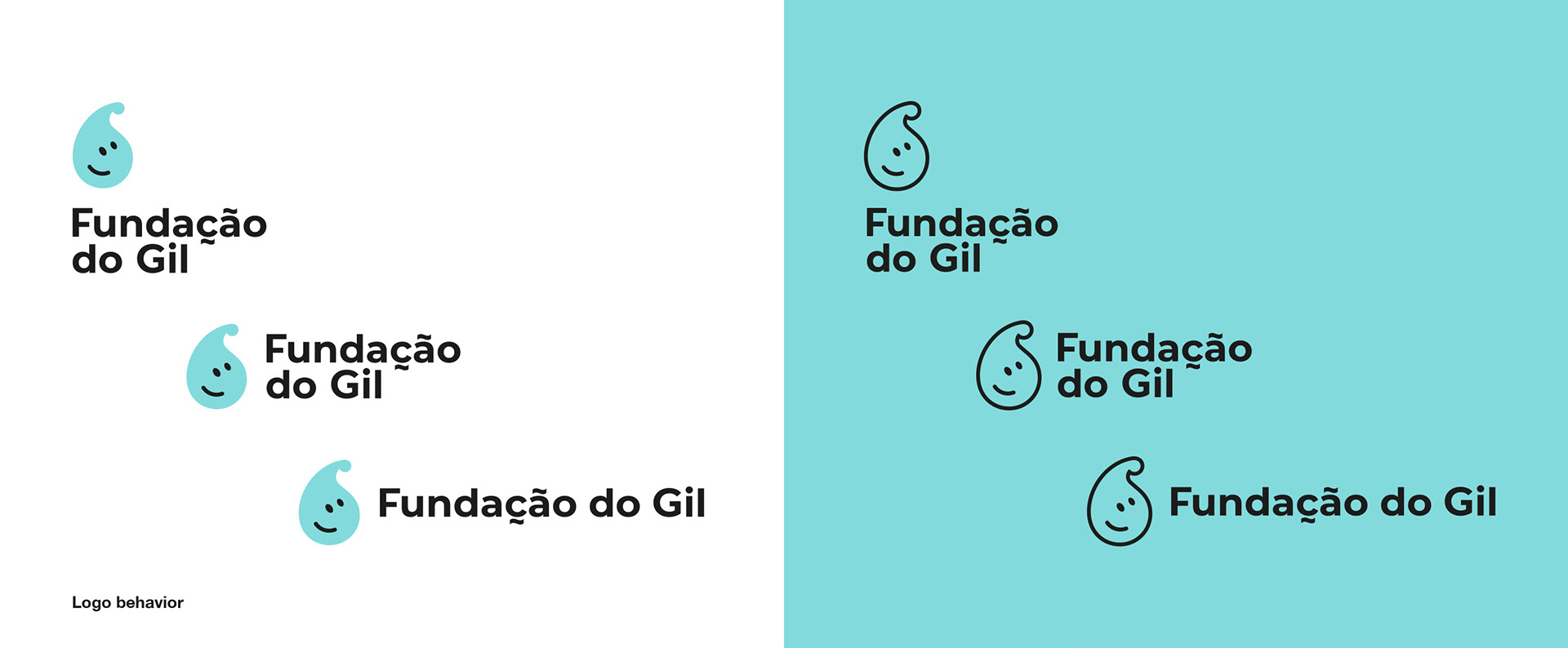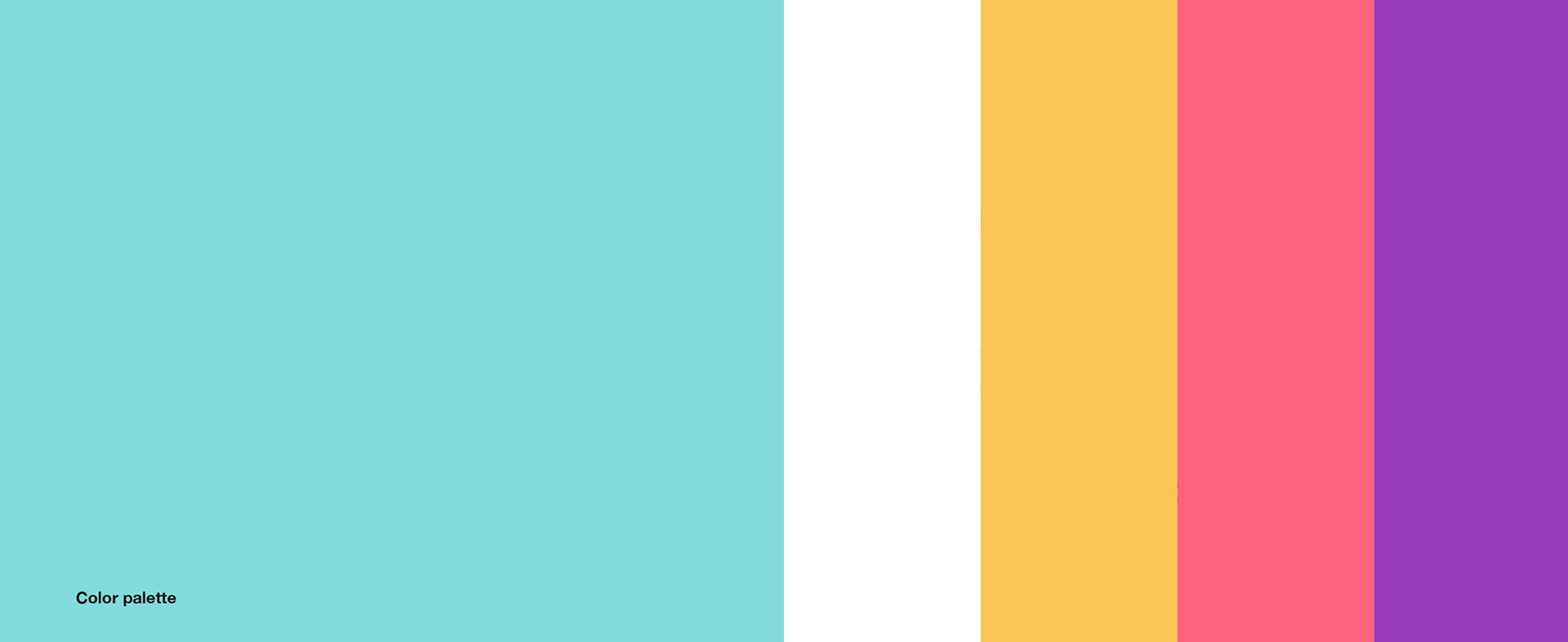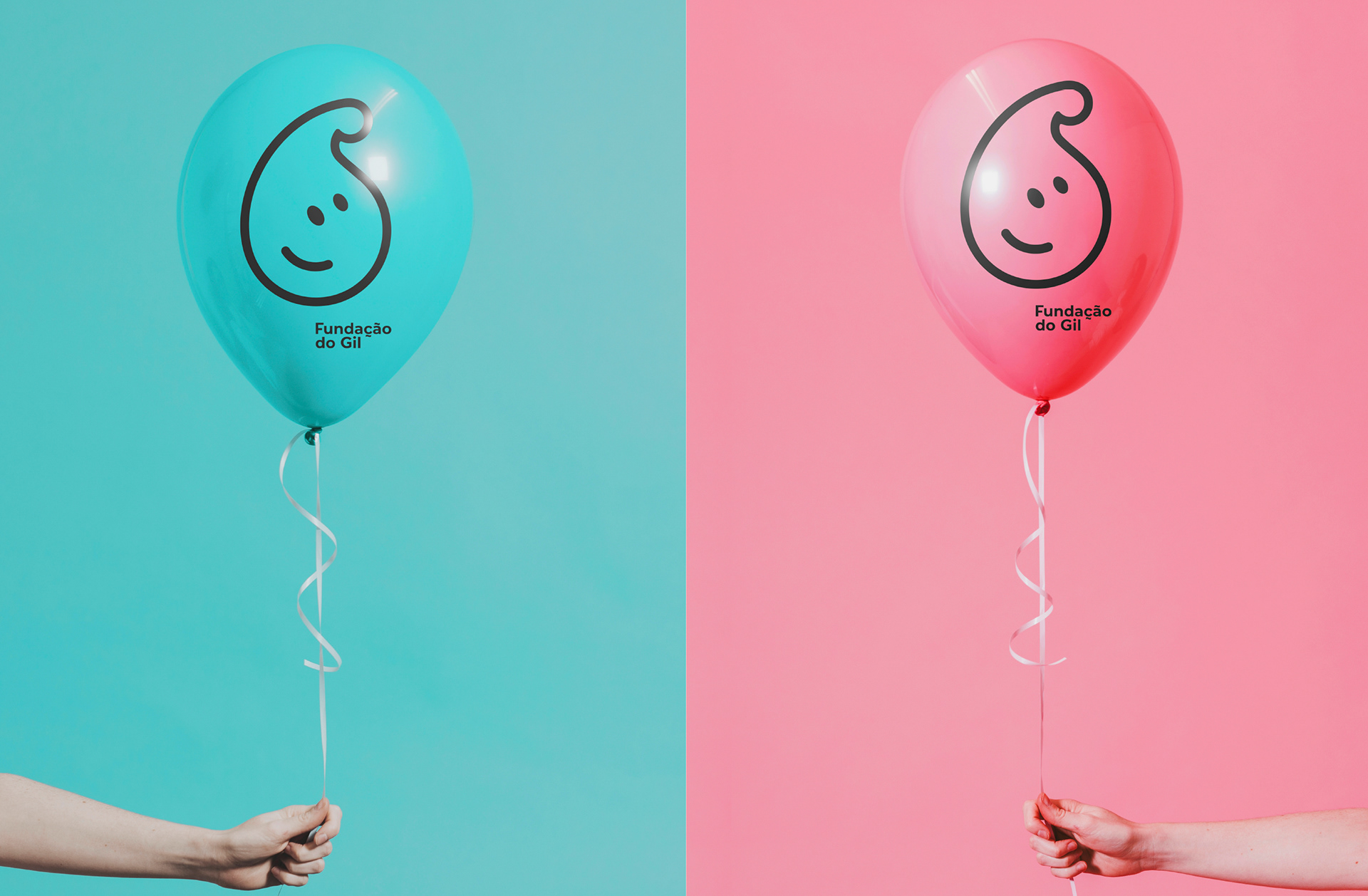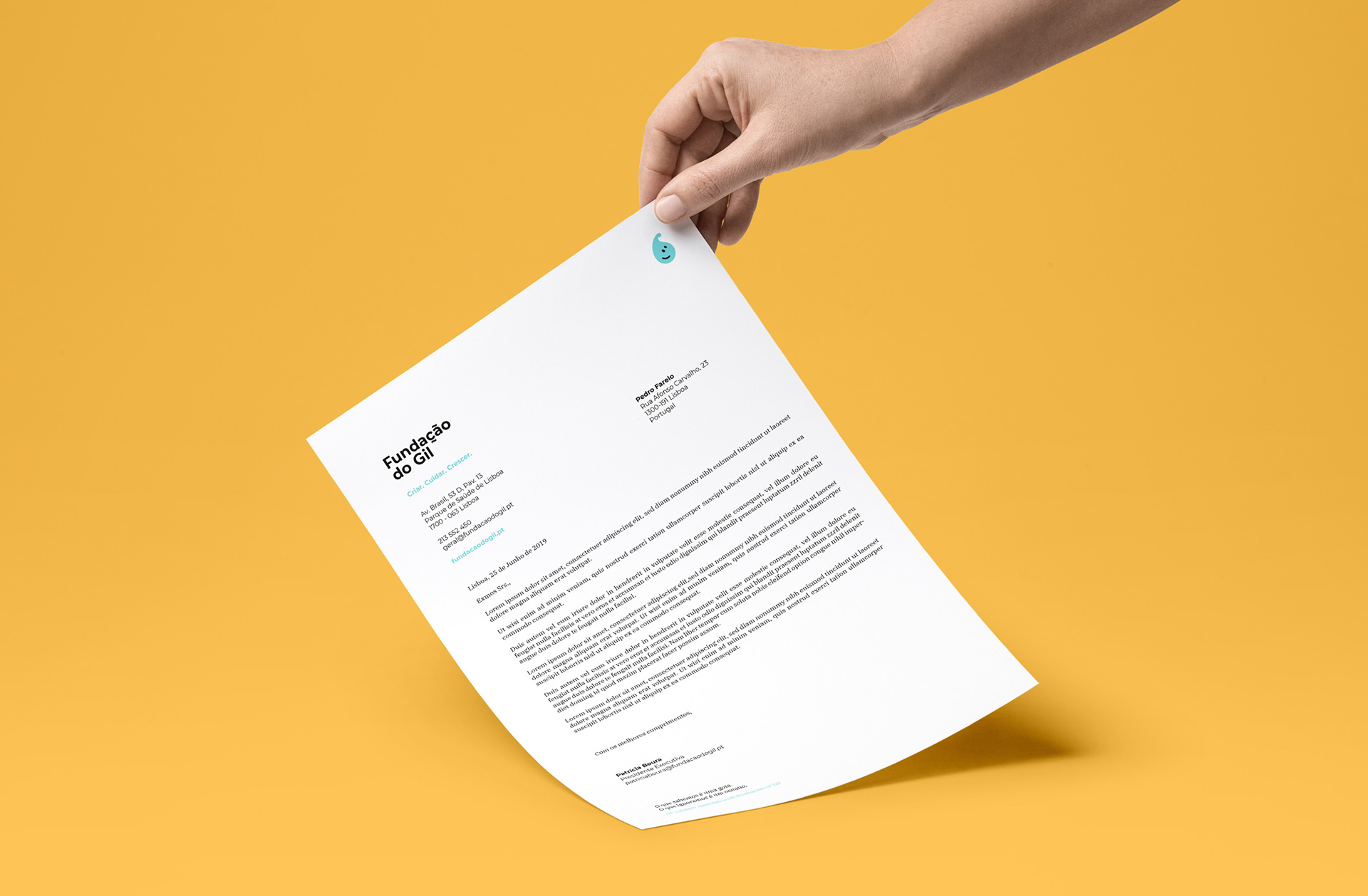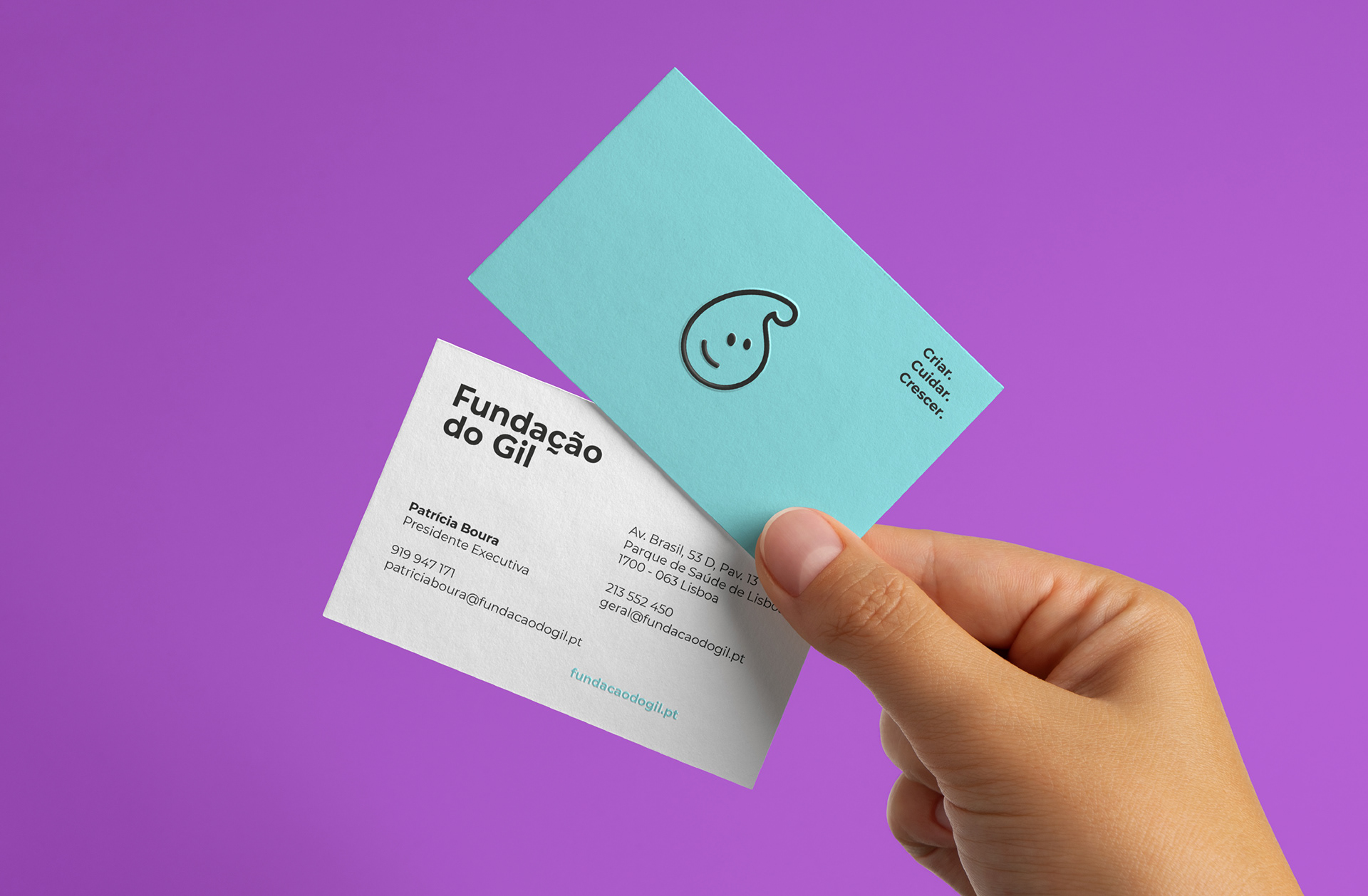 Os diferentes projectos da Fundação foram alinhados numa arquitectura linear, para trazer simplicidade à estrutura e maximizar a visibilidade da marca-mãe.
The Foundation's different projects were aligned in a linear architecture, to bring simplicity to the structure and maximize the visibility of the main brand.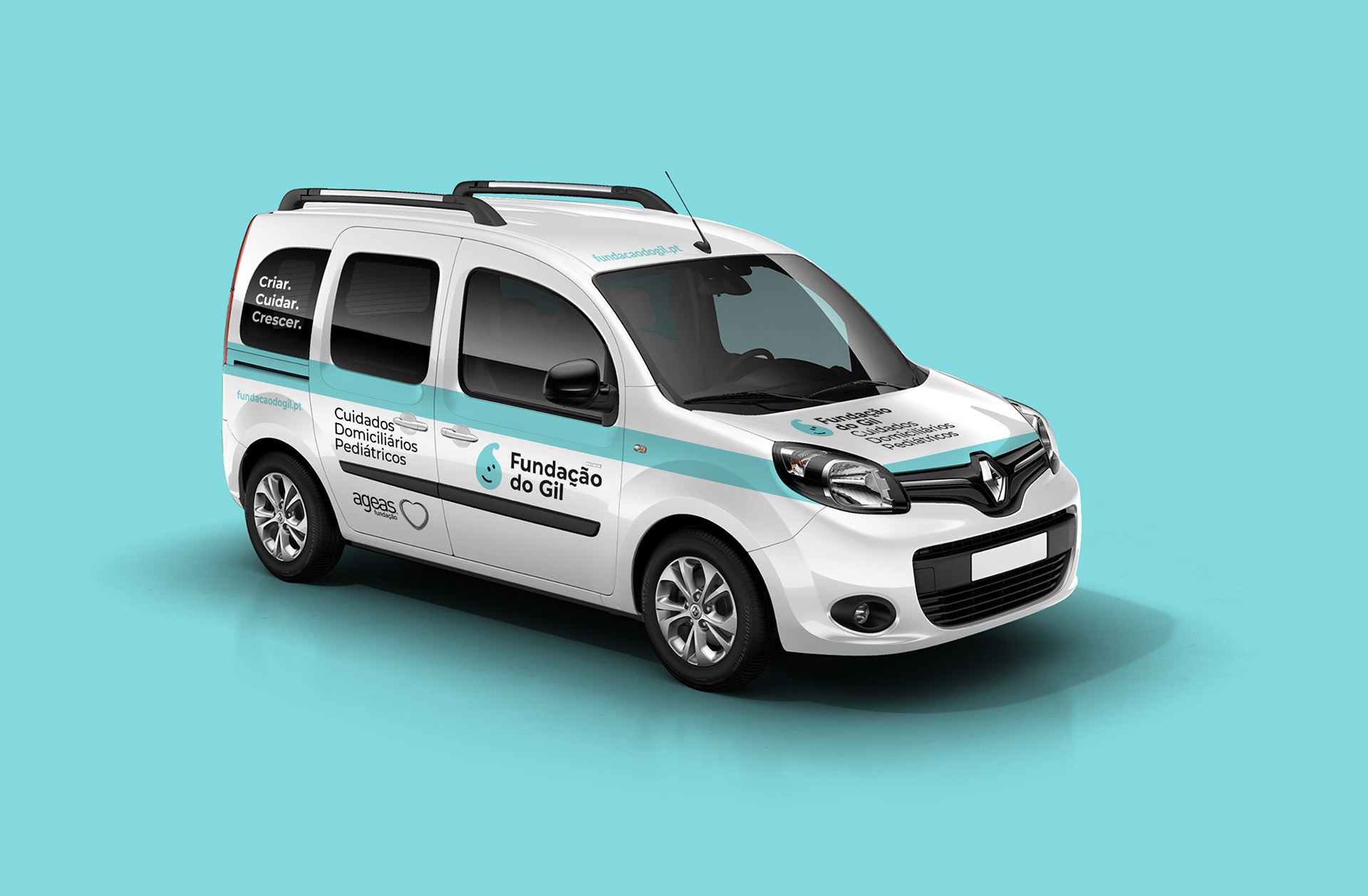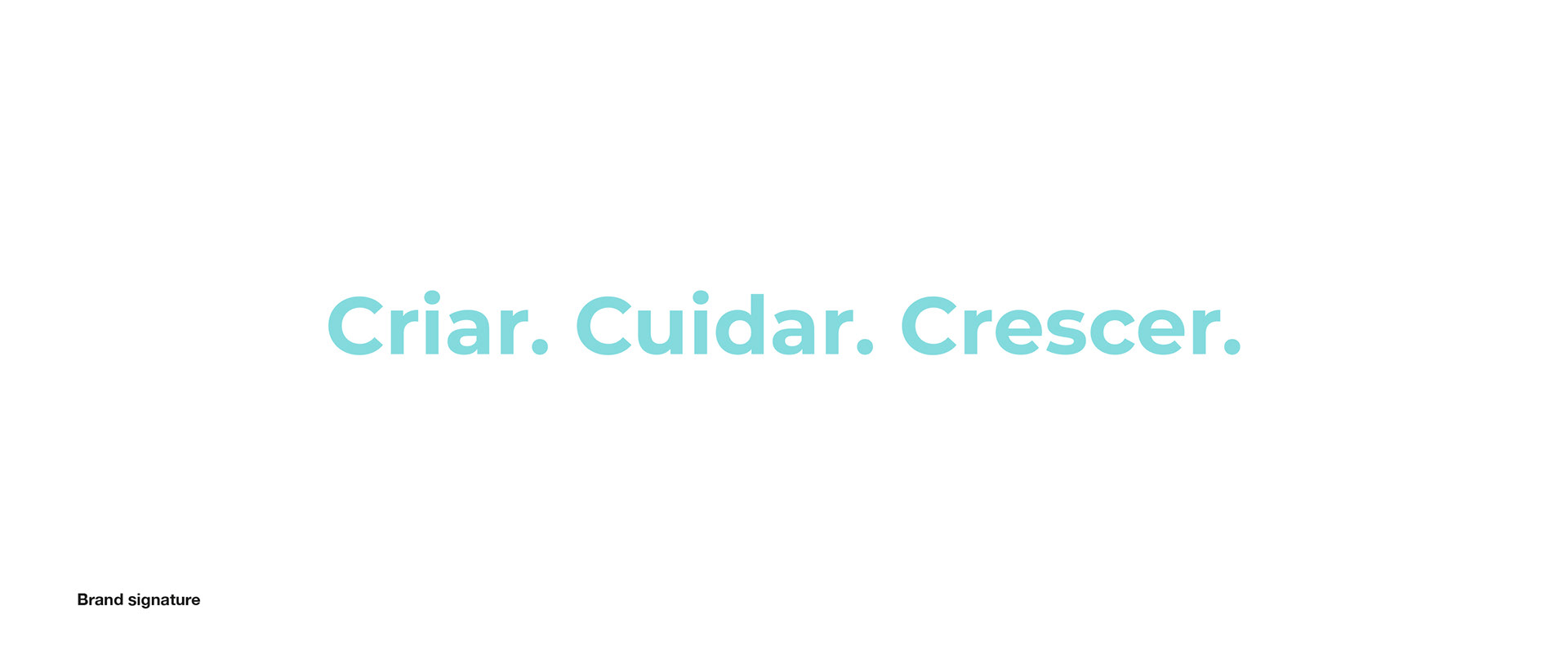 Criar novas respostas, soluções, oportunidades.
Cuidar dele, dela, de ti, de nós.
Crescer em tamanho, em capacidade, em ambição.
To create - new answers, new solutions, new opportunities.
To care - of him, of her, of you, of us.
To grow - in size, in capability, in ambition.
​​​​​​​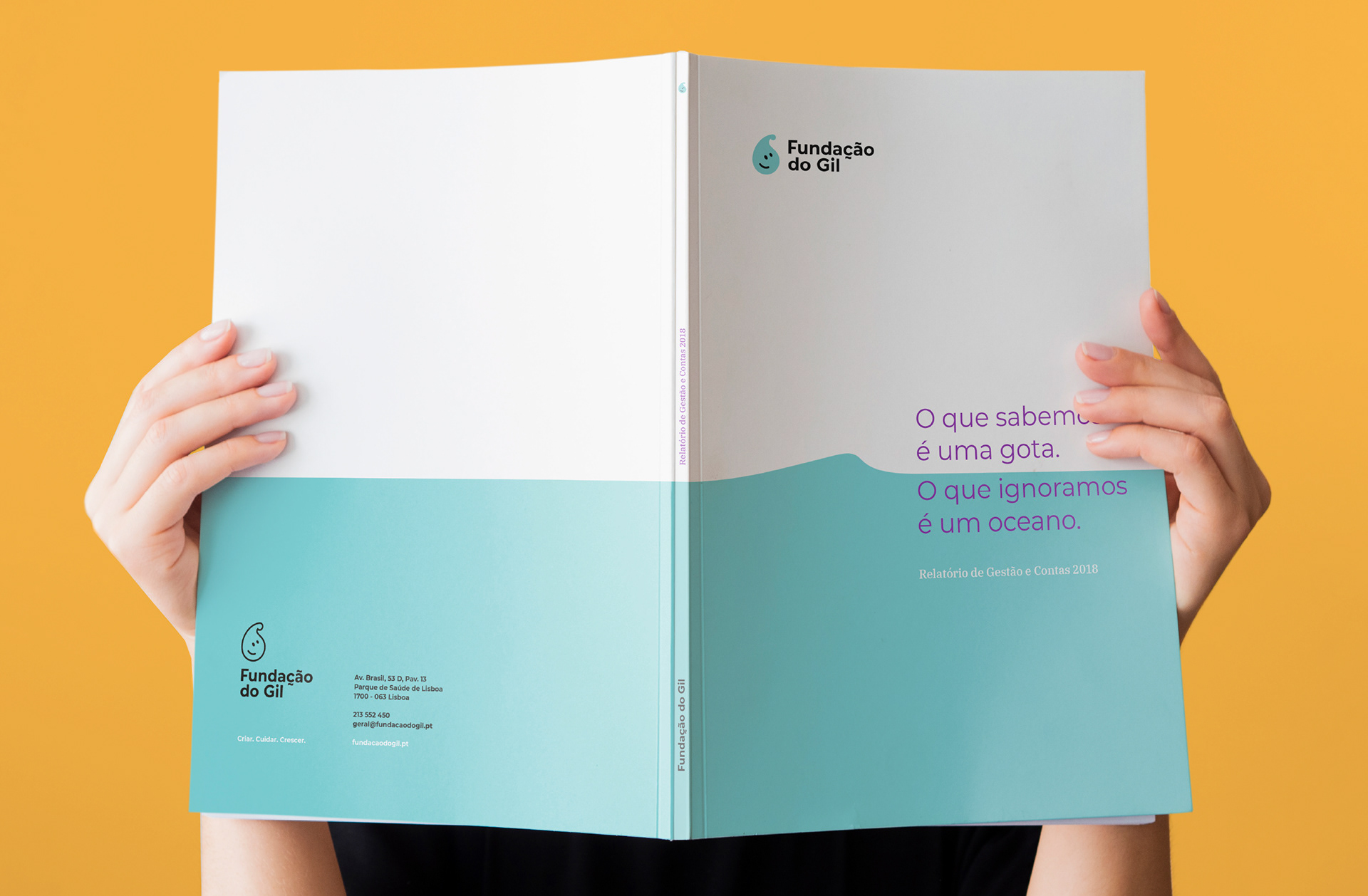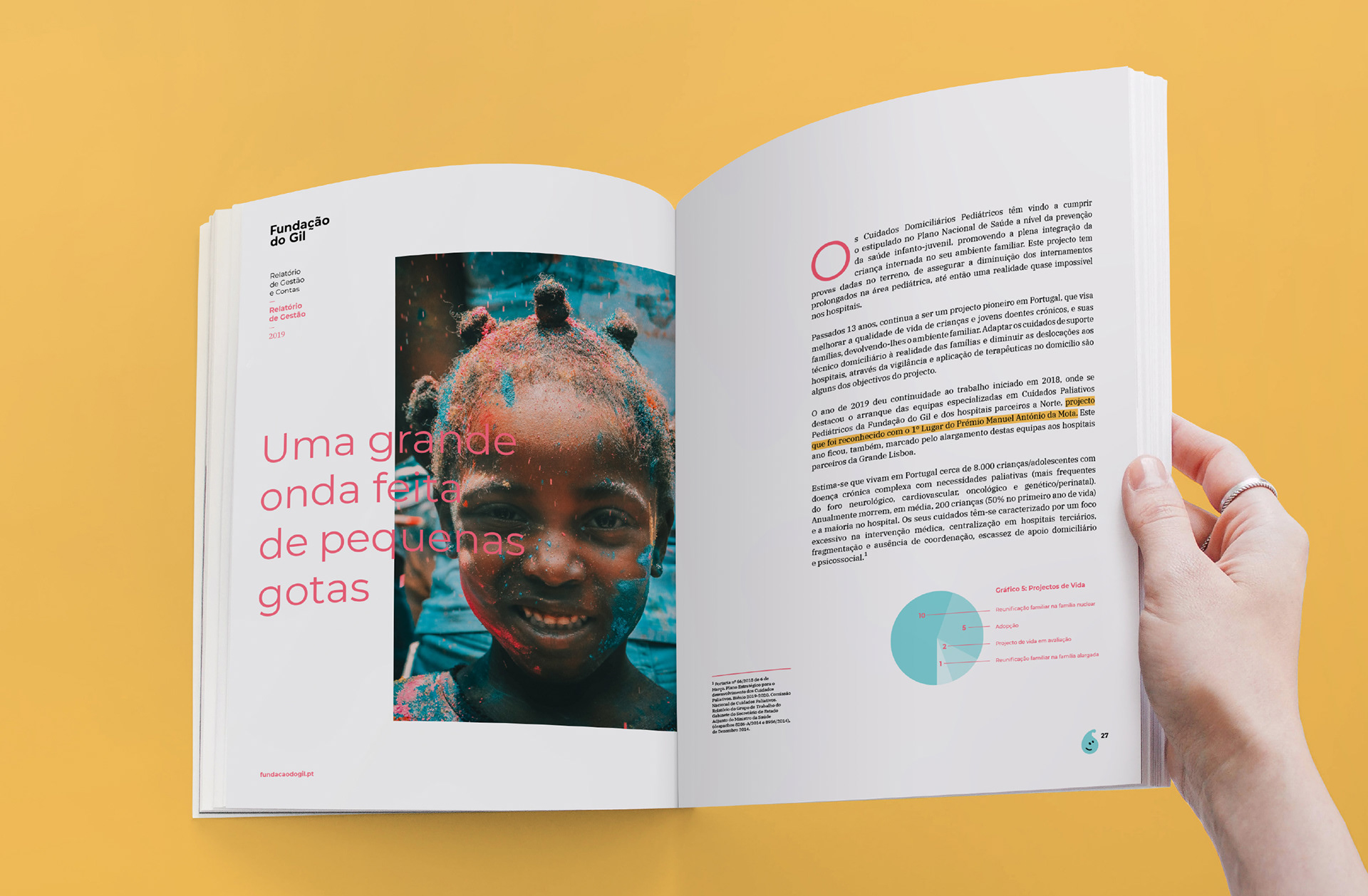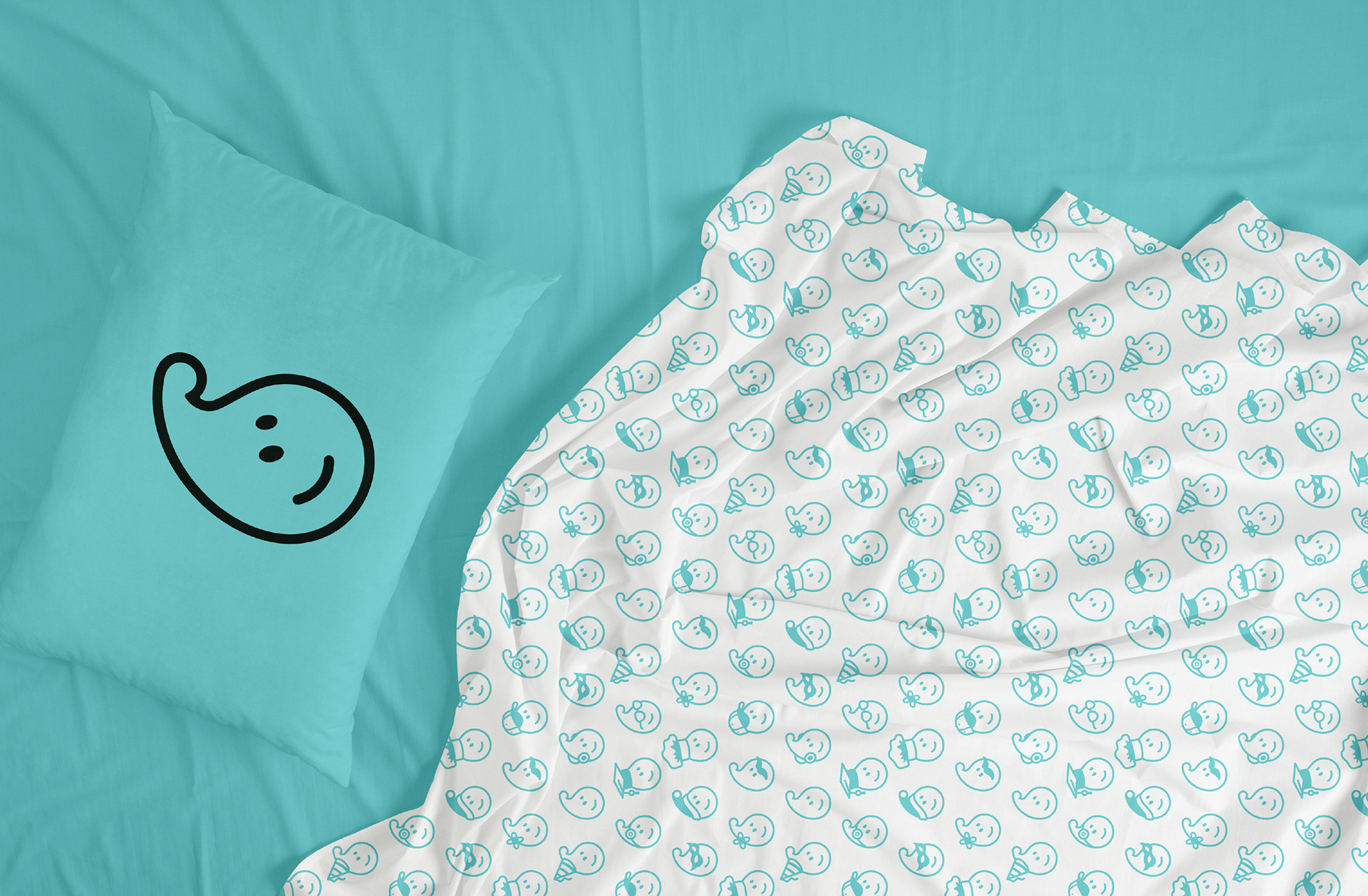 Descubra mais sobre a Fundação do Gil
Find out more about the Foundation