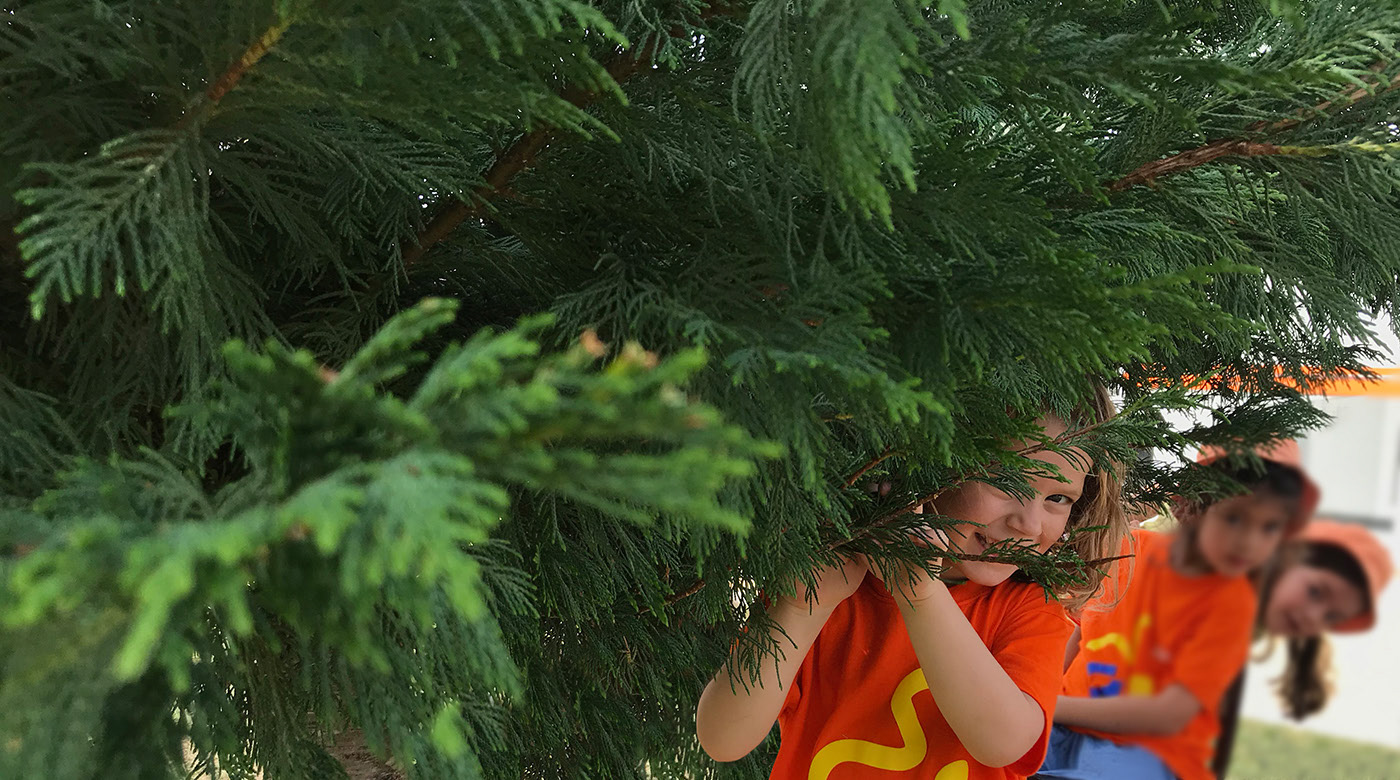 __________________________________
A funcionar em Azeitão, numa zona ainda semi-rural a 35km de Lisboa, o Colégio das Faias é uma escola para crianças dos 0 aos 11 anos e foi baptizado pelas árvores altas que o separam das hortas que o rodeiam. É nesta proximidade com a natureza que o colégio funda os alicerces para toda a sua actividade: as crianças passam grande parte do seu dia fora da sala de aula e aprendem muitas vezes sem escreverem nos cadernos, simplesmente vivendo e guardando nas suas memórias.
A nova marca ilustra a simplicidade e diversidade, com as 3 formas geométricas a darem o mote para o universo gráfico que irá, tal como as crianças, ganhar cada vez mais complexidade.
Operating in Azeitão, in a semi-rural area 35km from Lisbon, Colégio das Faias is a school to children from 0 to 11 years old and was named after the tall trees that surround it. It is in this close relation to nature that the school builds the foundations for all its activity: children spend a large part of their day outside the classroom and learn many times without writing in notebooks, simply by experience and memory.
The new brand illustrates simplicity and diversity, with the 3 geometric shapes creating the tone for the graphic universe that will gain more and more complexity - just like a growing child.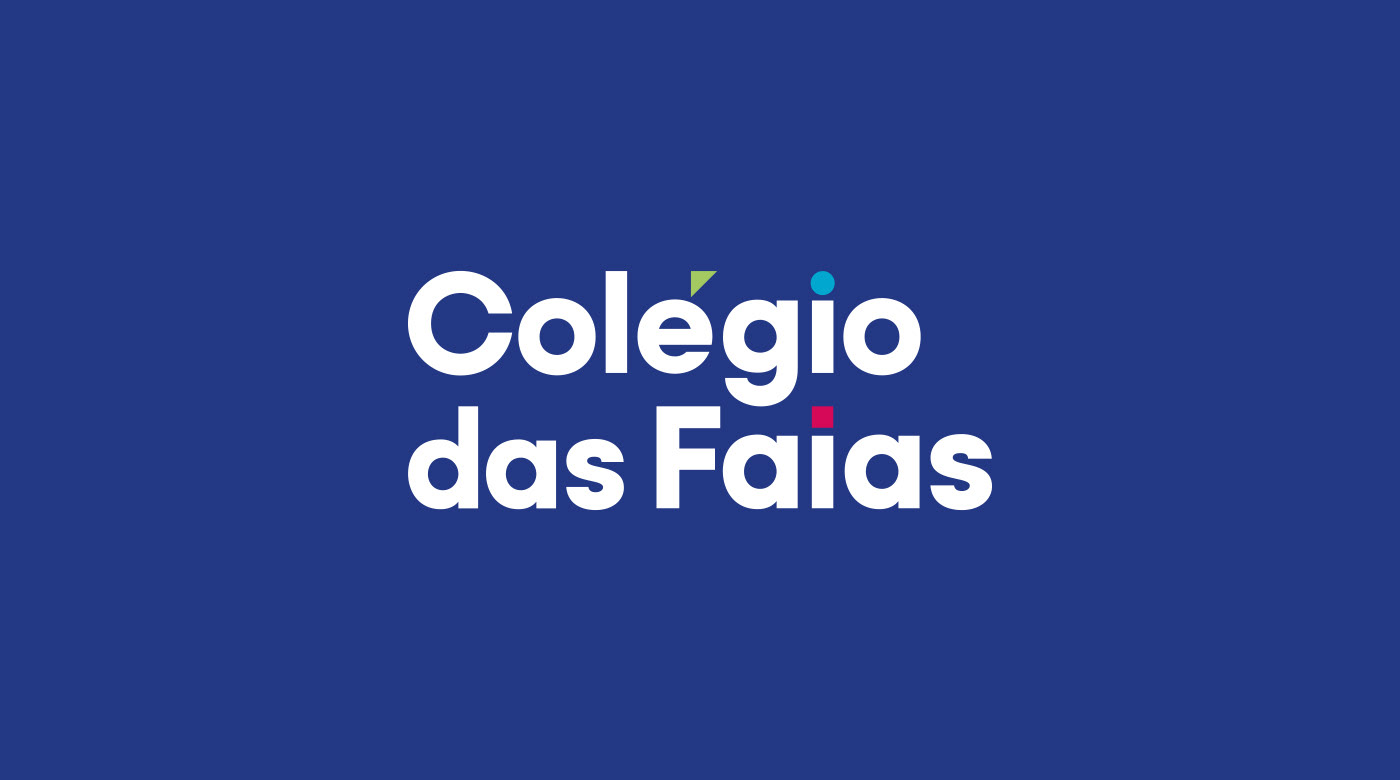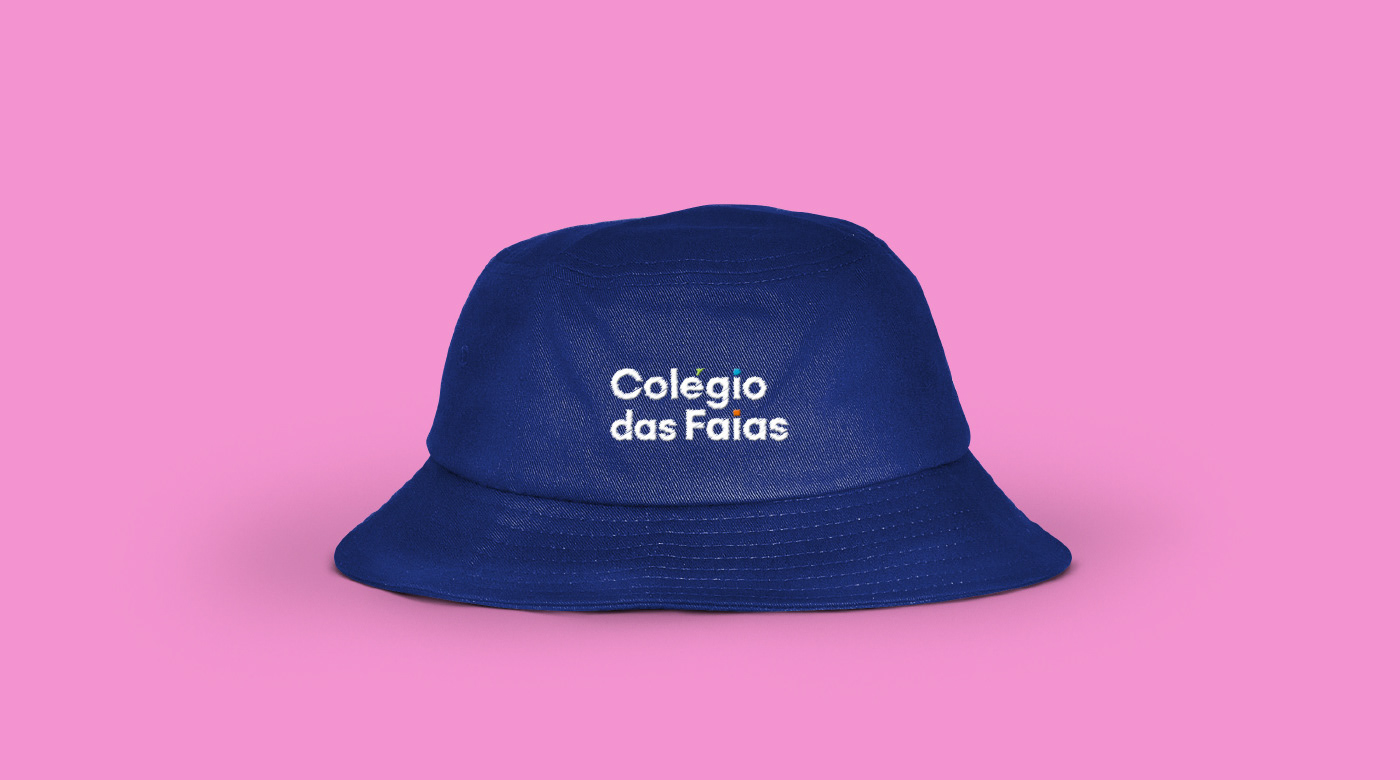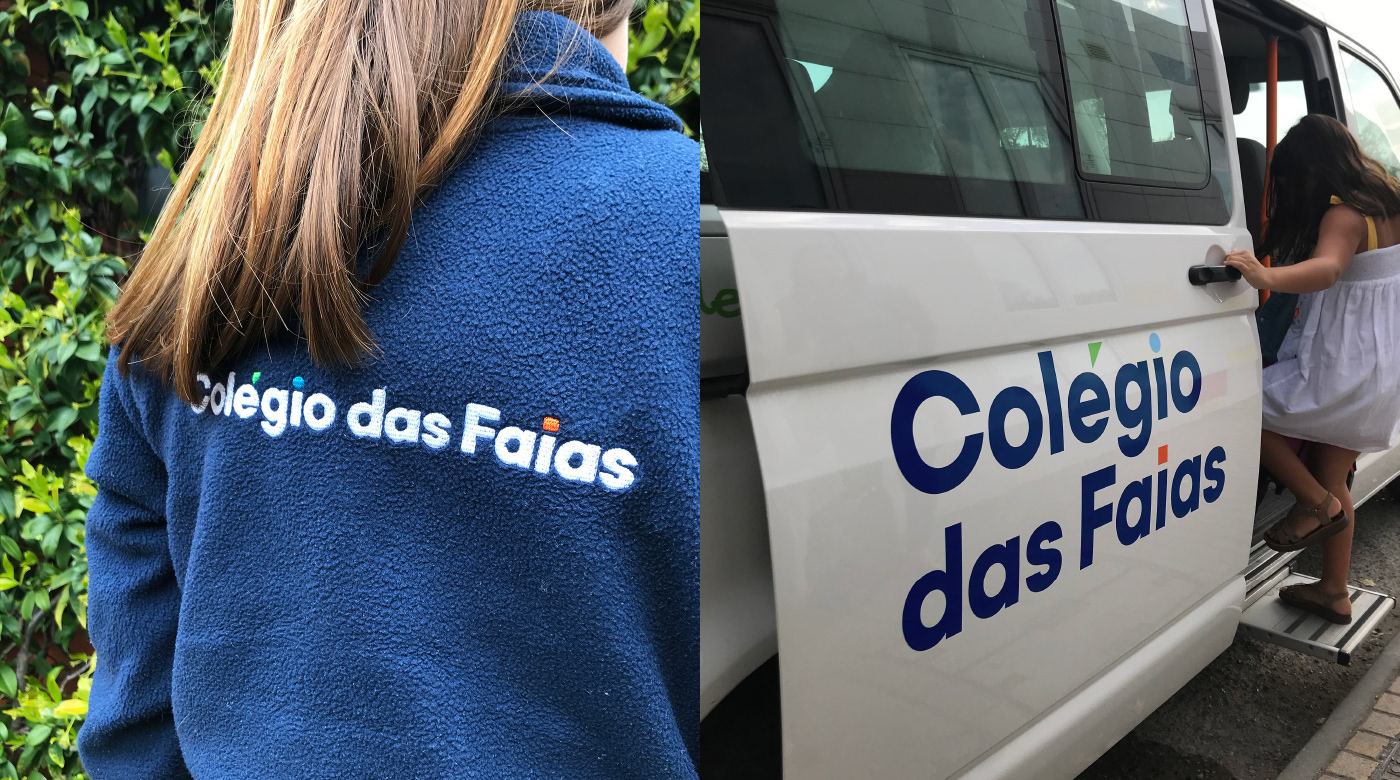 Desta ideia de que a natureza é o melhor local para aprender e que aprender está na nossa natureza, nasce a ideia central da nova marca, cristalizada na assinatura "Aprender é Natural".
A paleta cromática foi criada a partir da flora autóctone da vizinha Serra da Arrábida e das suas paisagens, reforçando essa ideia central.
From this idea that nature is the best place to learn and that learning is in our nature, the central idea of ​​the new brand signature is born: Learning is Natural.
The chromatic palette was created from the native flora of Serra da Arrábida and its landscapes, reinforcing the brand signature.​​​​​​​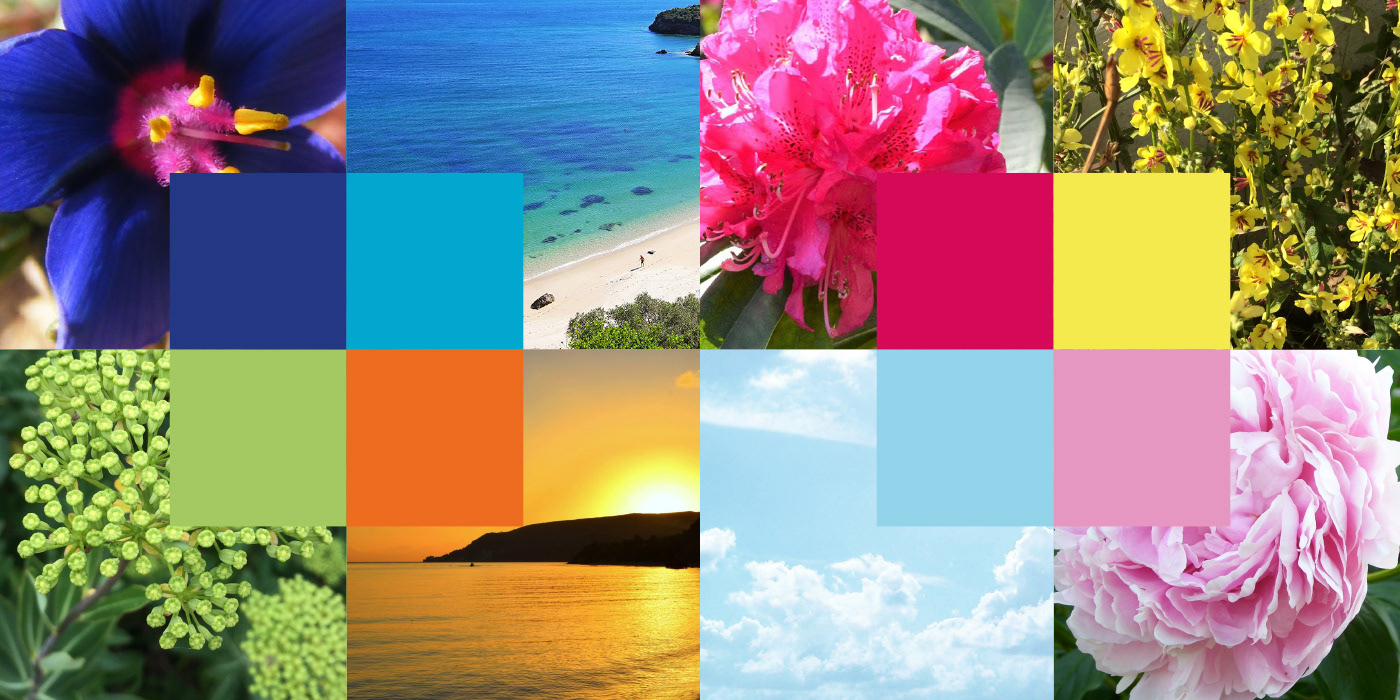 Uma família de elementos gráficos, inspirada nas diferentes etapas do crescimento, foi desenvolvida como forma de estabelecer uma relação entre a marca e as crianças. 
As diferentes formas podem ser aplicadas de forma aleatória ou combinadas para criar novas formas, dado origem a um universo visual cada vez maior e sempre novo.
A family of graphic elements, inspired by the different stages of growth, was developed as a way to establish a relationship between the brand and children. 
The different shapes can be applied randomly or combined to create new shapes, generating an ever larger and always new visual universe.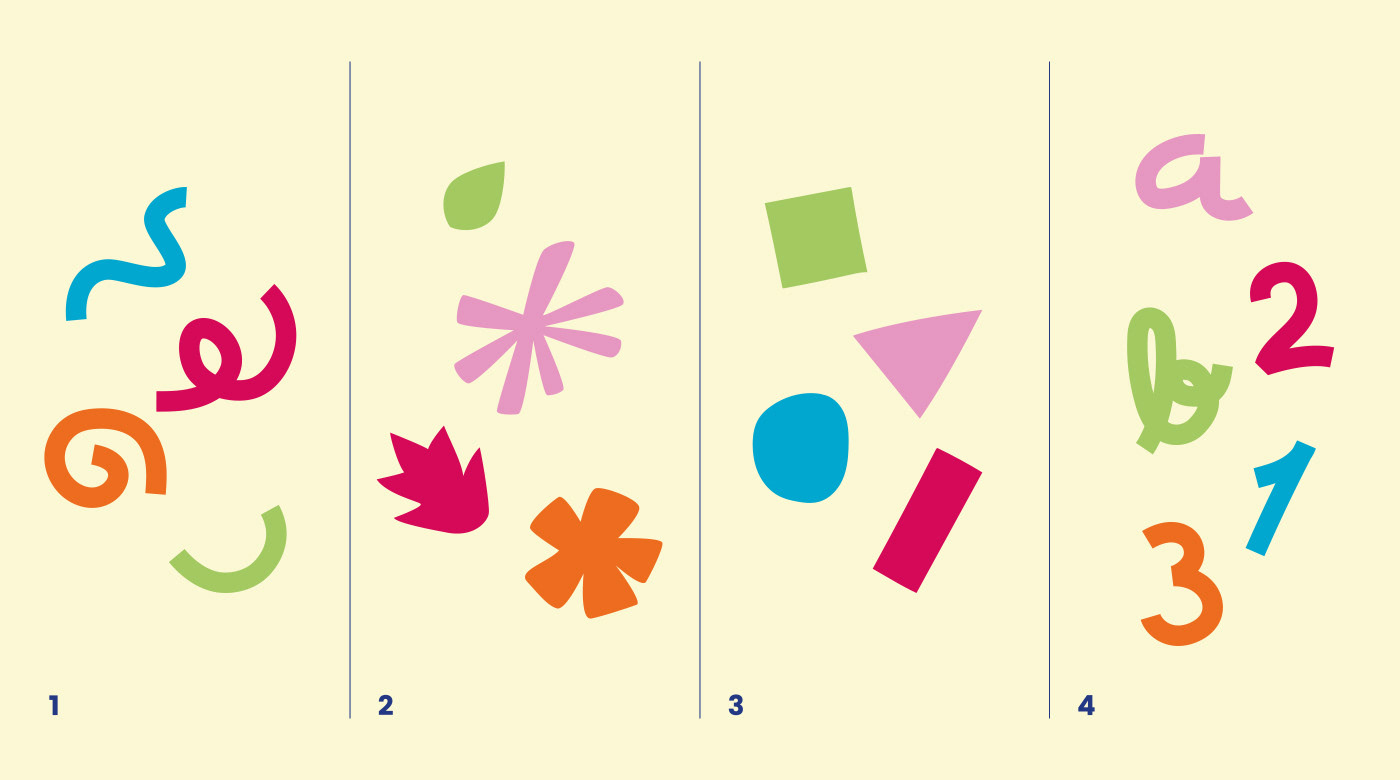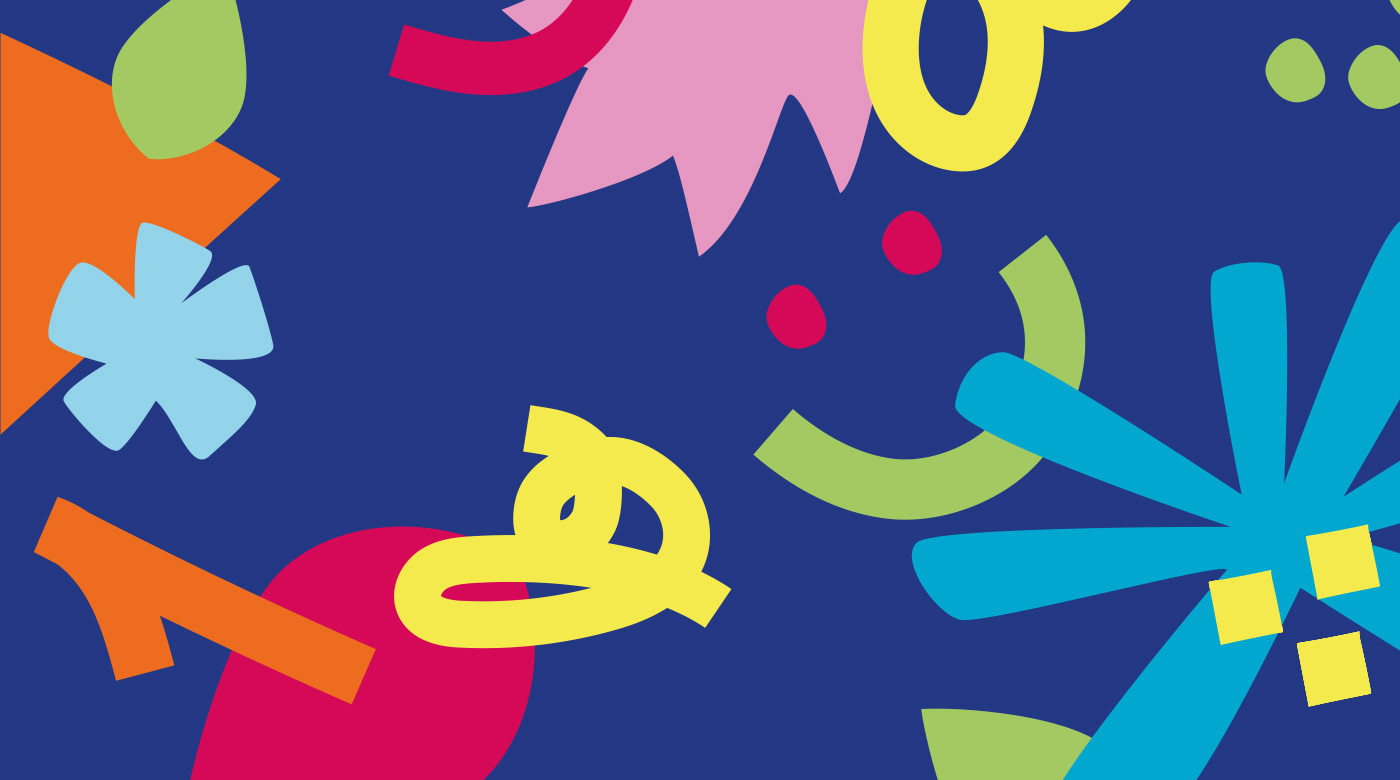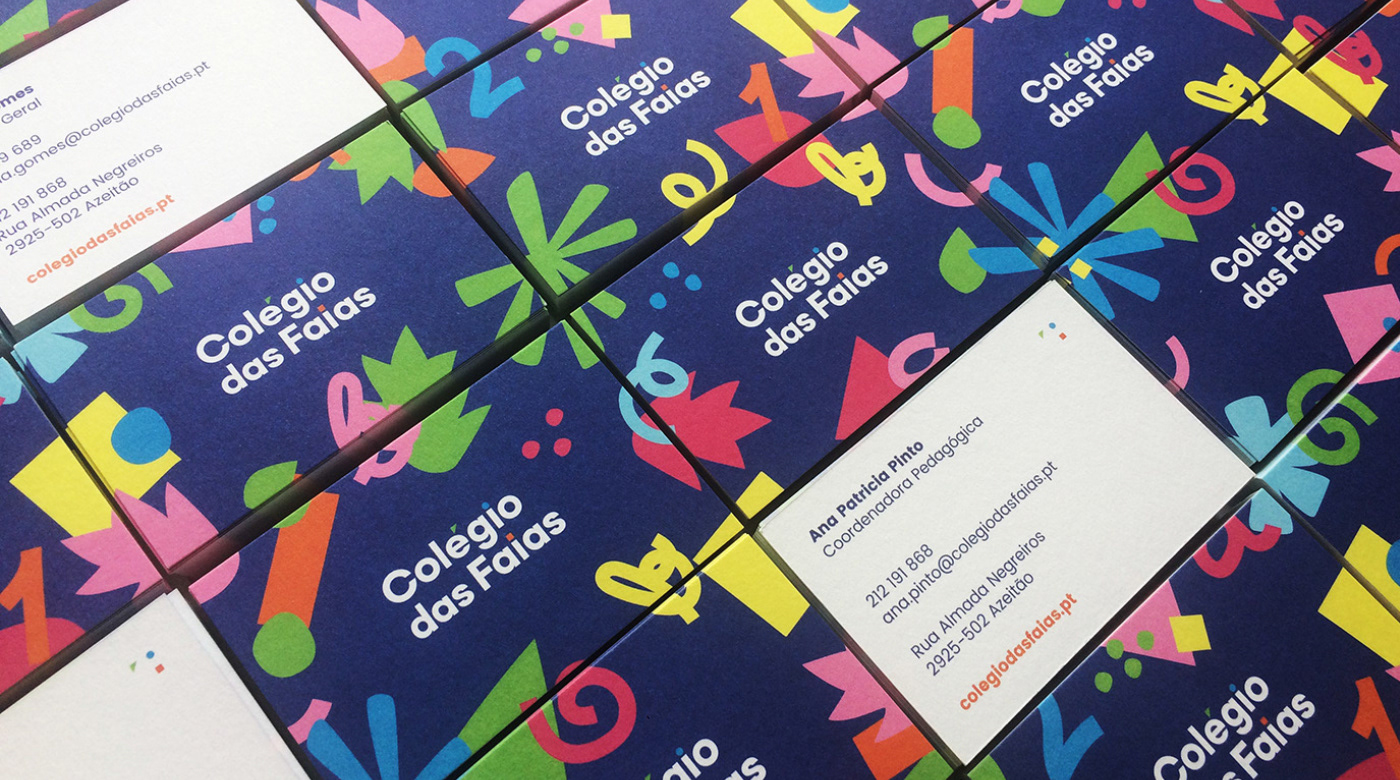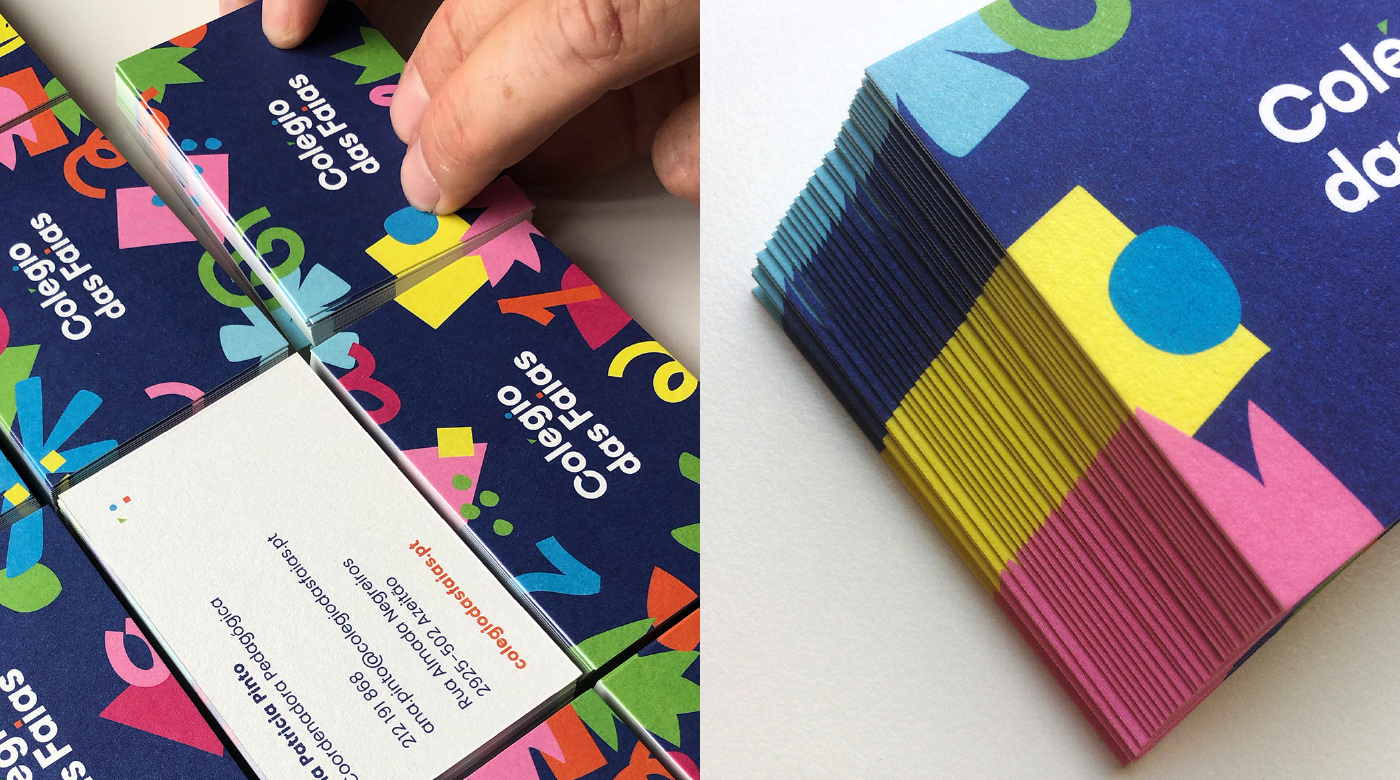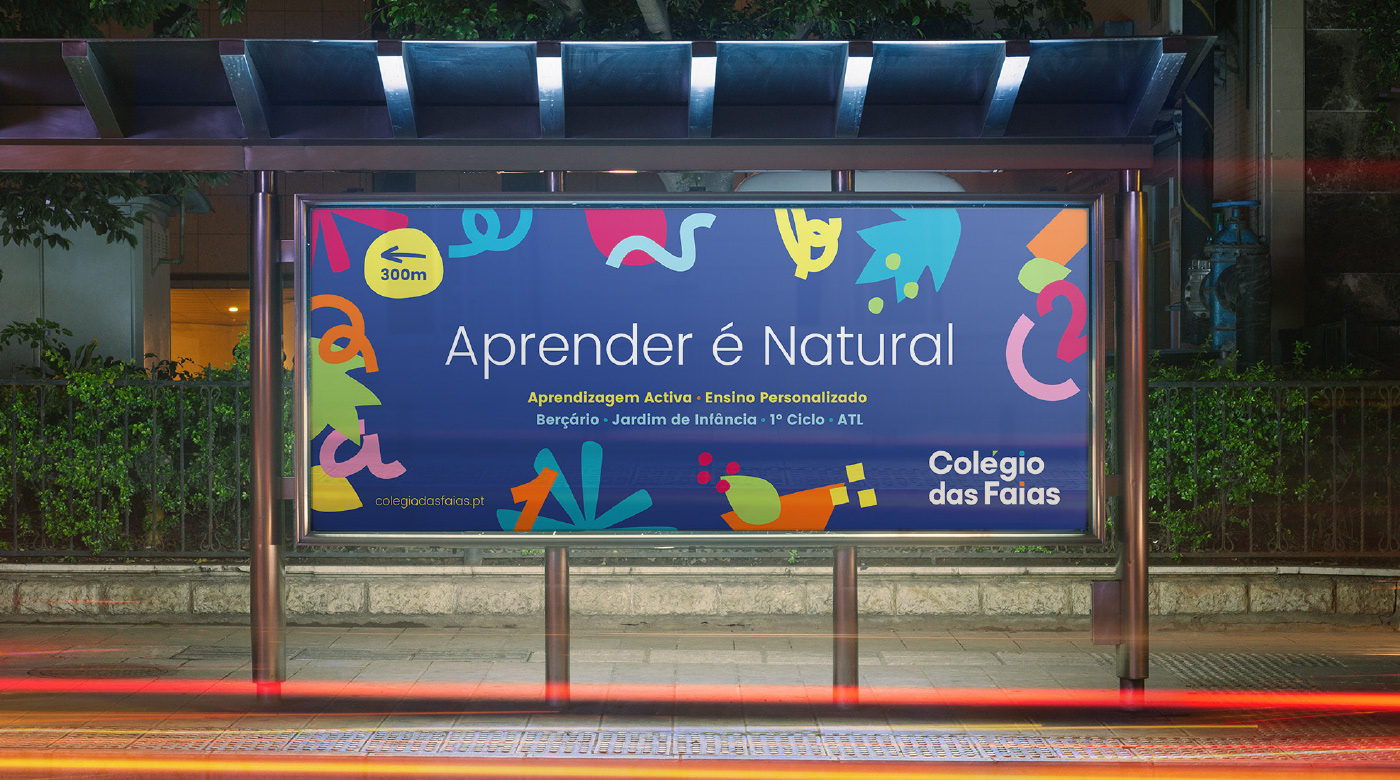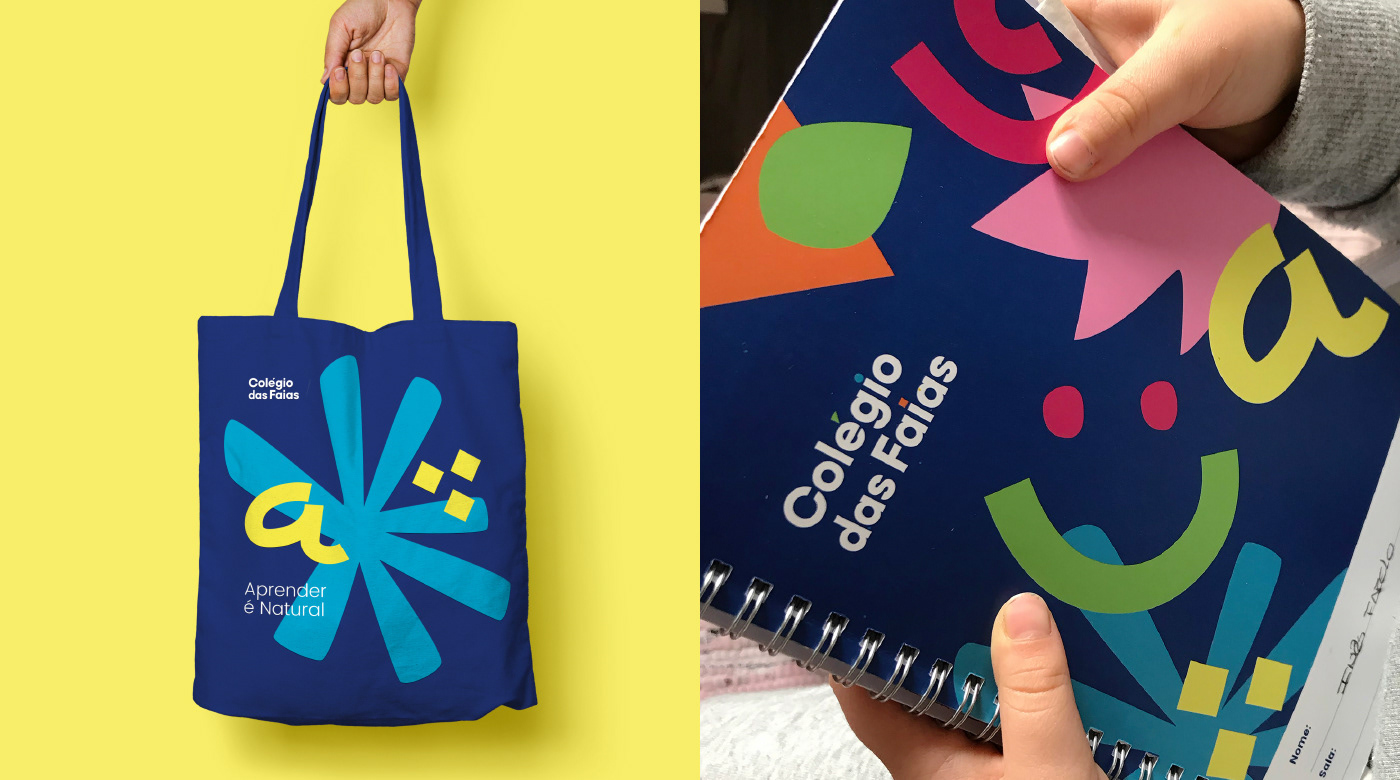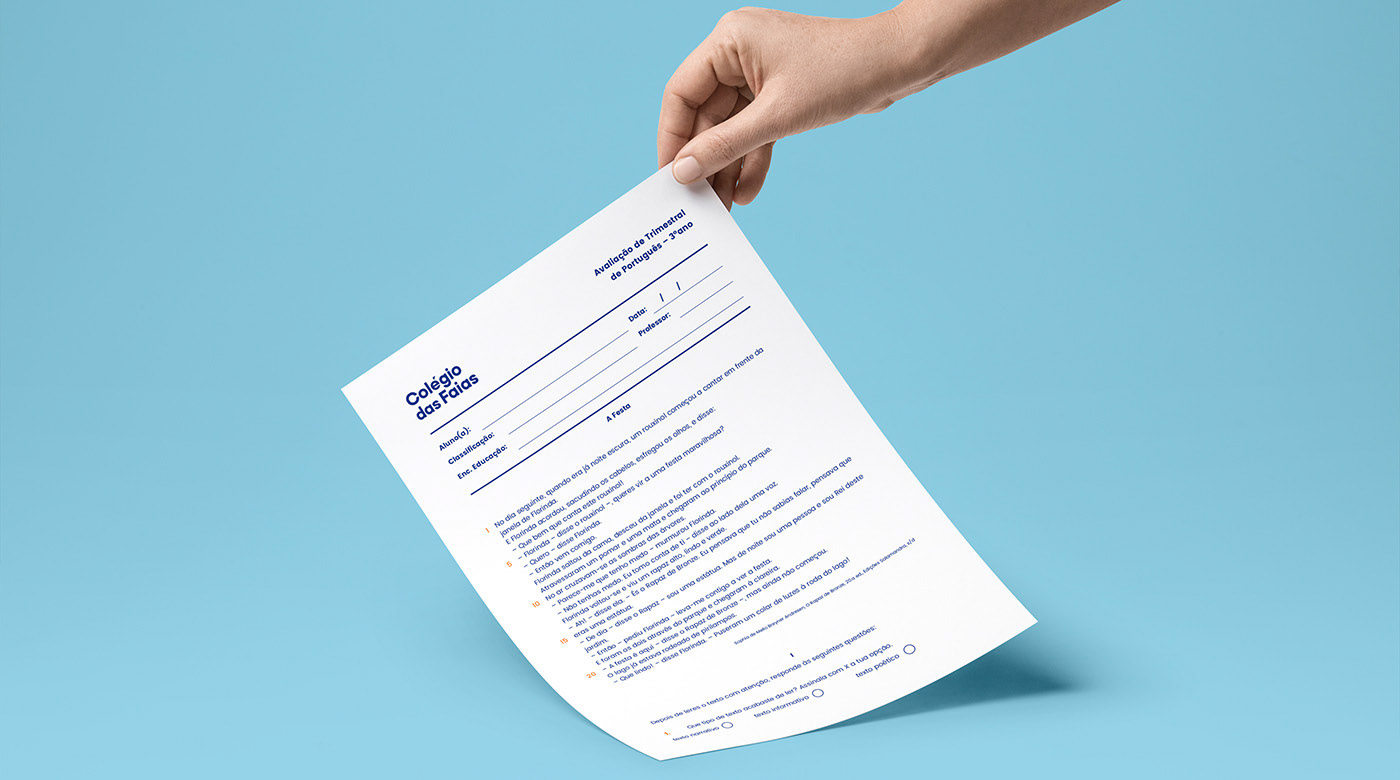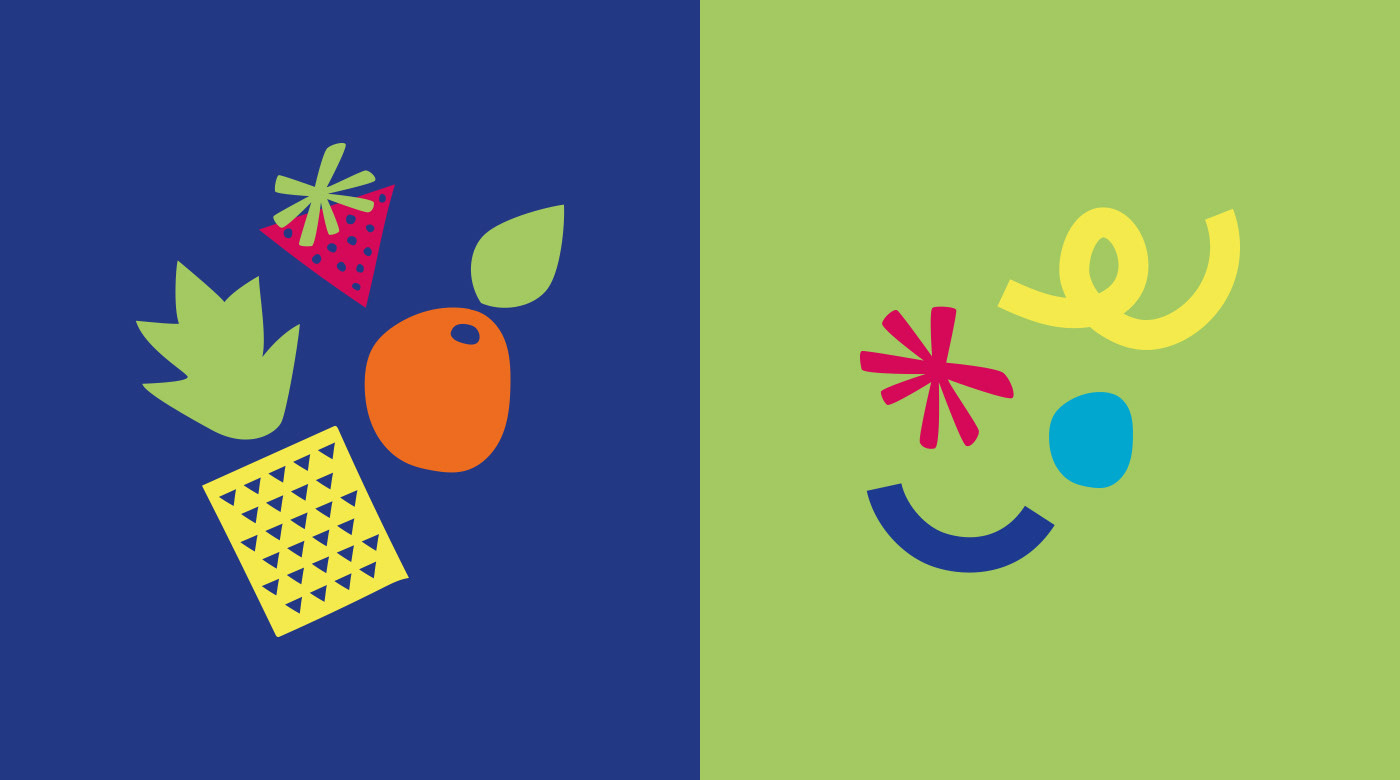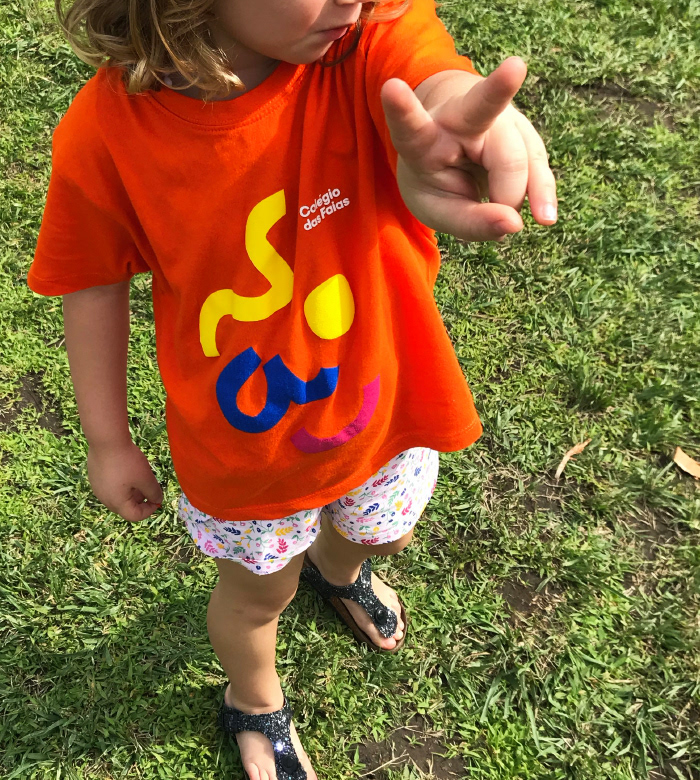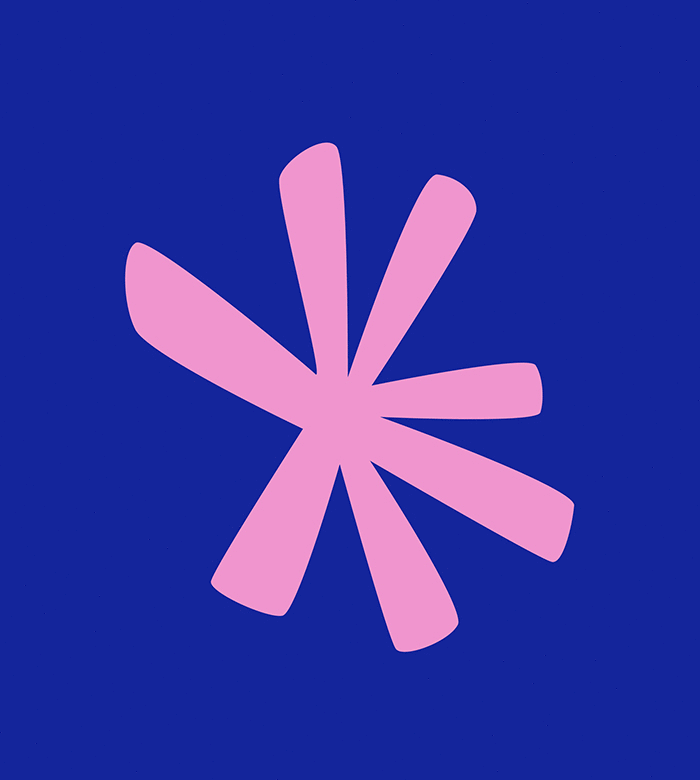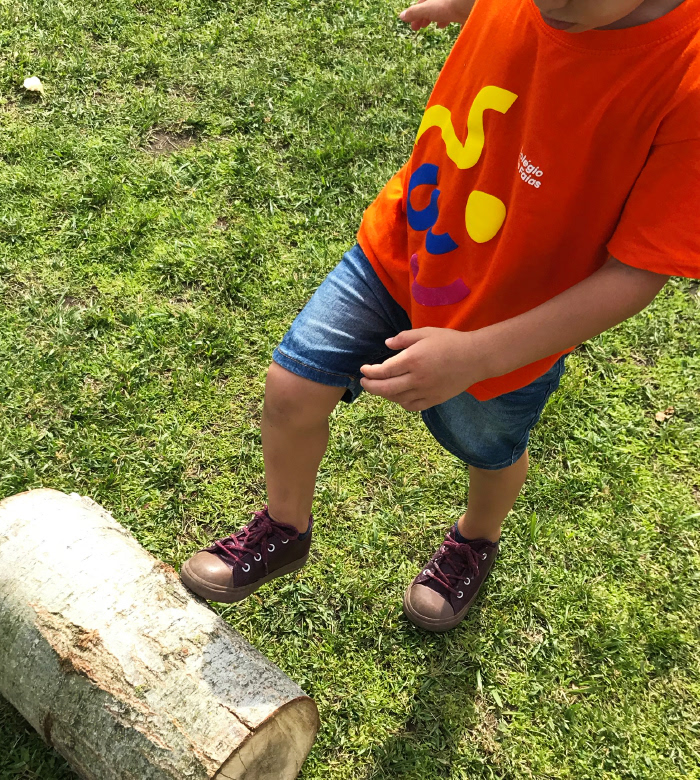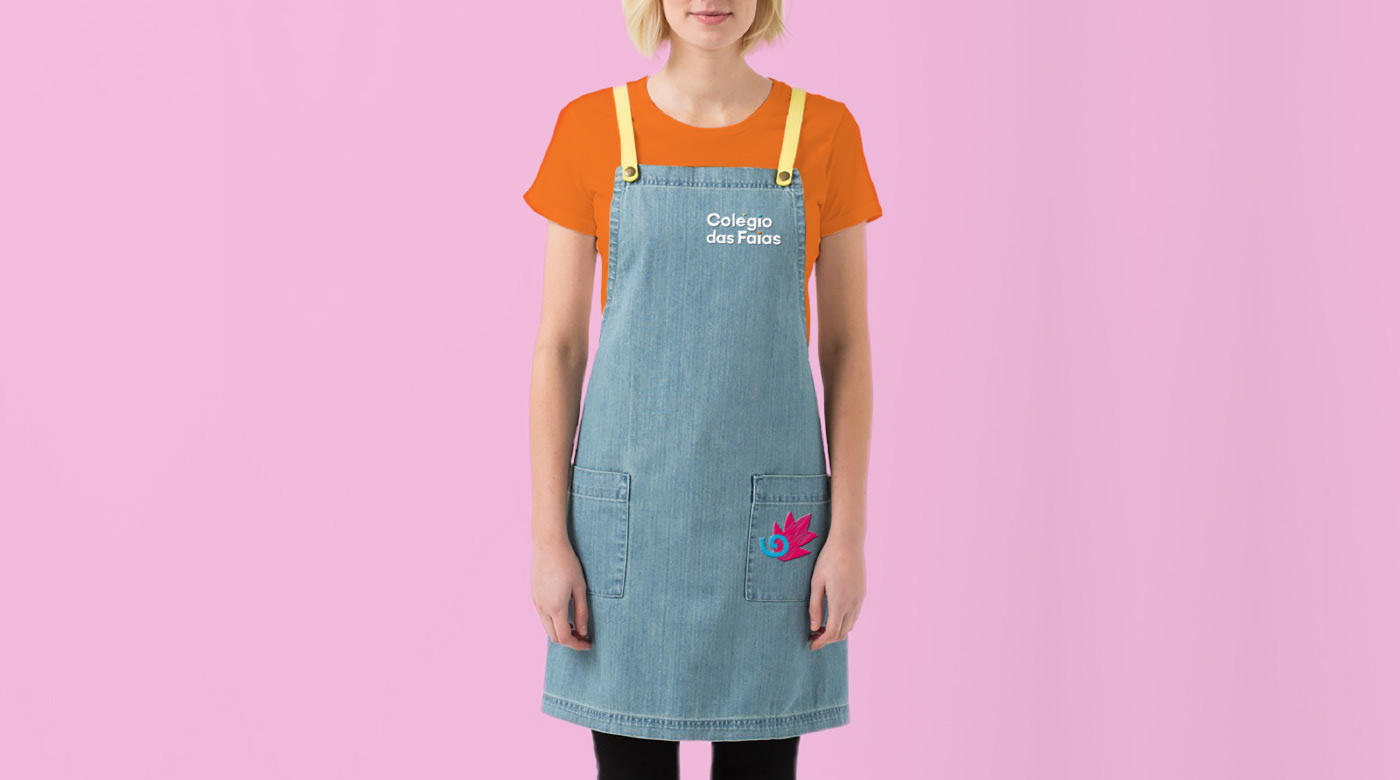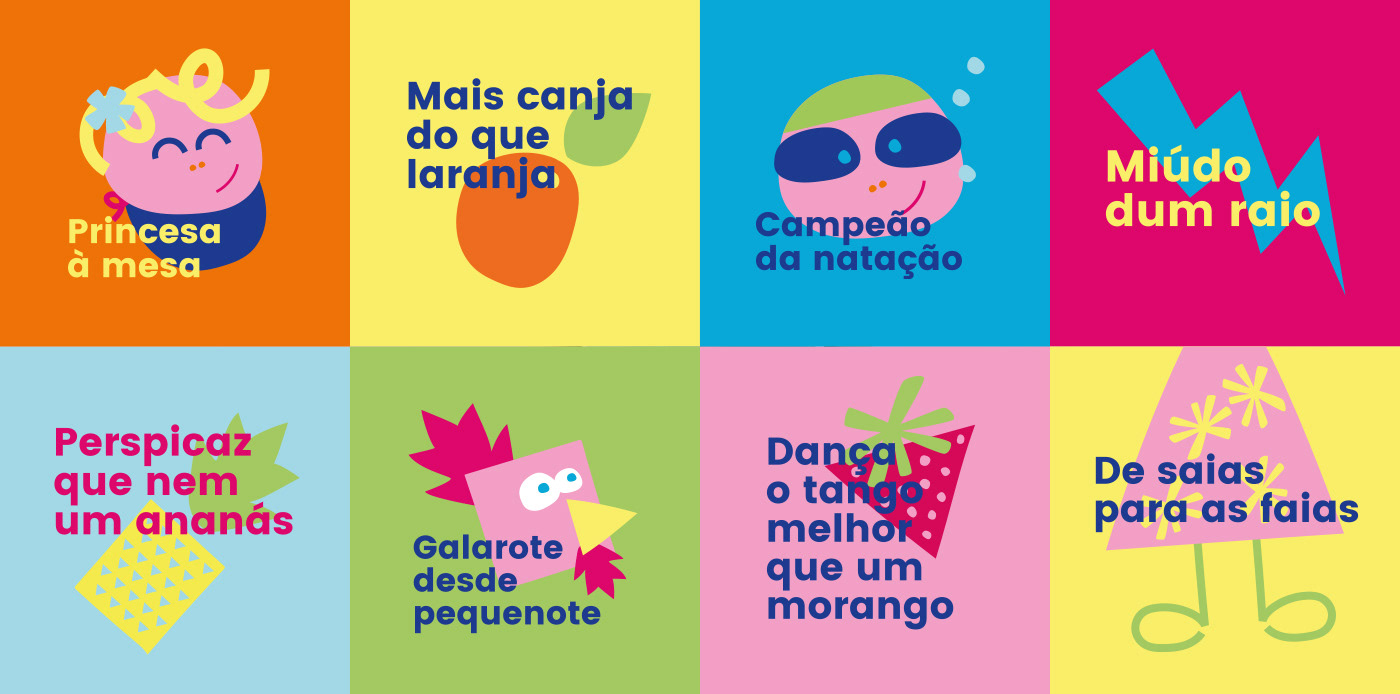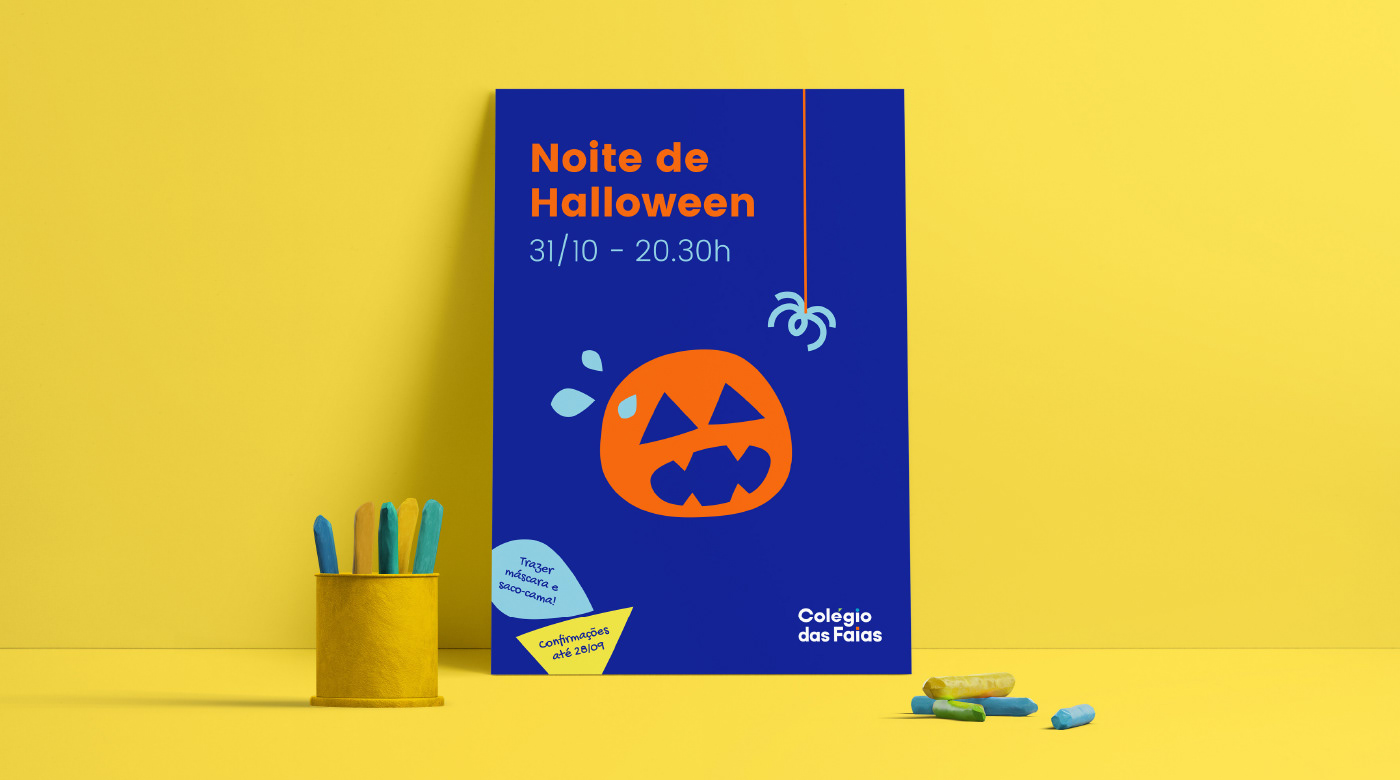 Para o lançamento da identidade, uma série de ilustrações foram desenvolvidas, algumas mais simples para os mais novos, outras mais complexas para o mais crescidos, para começar a criar reconhecimento das formas isoladas e compreensão das possibilidades infinitas ao combiná-las. 
O passo seguinte foi criar ferramentas para que as crianças pudessem elas próprias interagir com os diferentes elementos e com eles criar os seus próprios universos. Através de jogos de madeira e carimbos, a magia começou a acontecer.
For the launching of the identity, a series of illustrations were drawn, simpler for the youngest and more complex for the older ones, to start creating recognition of the isolated forms and the countless possibilities in combining them.
The next step was to create tools for the children to work on the graphic elements themselves and create their universes. Through wooden games and stamps, the magic began to happen.​​​​​​​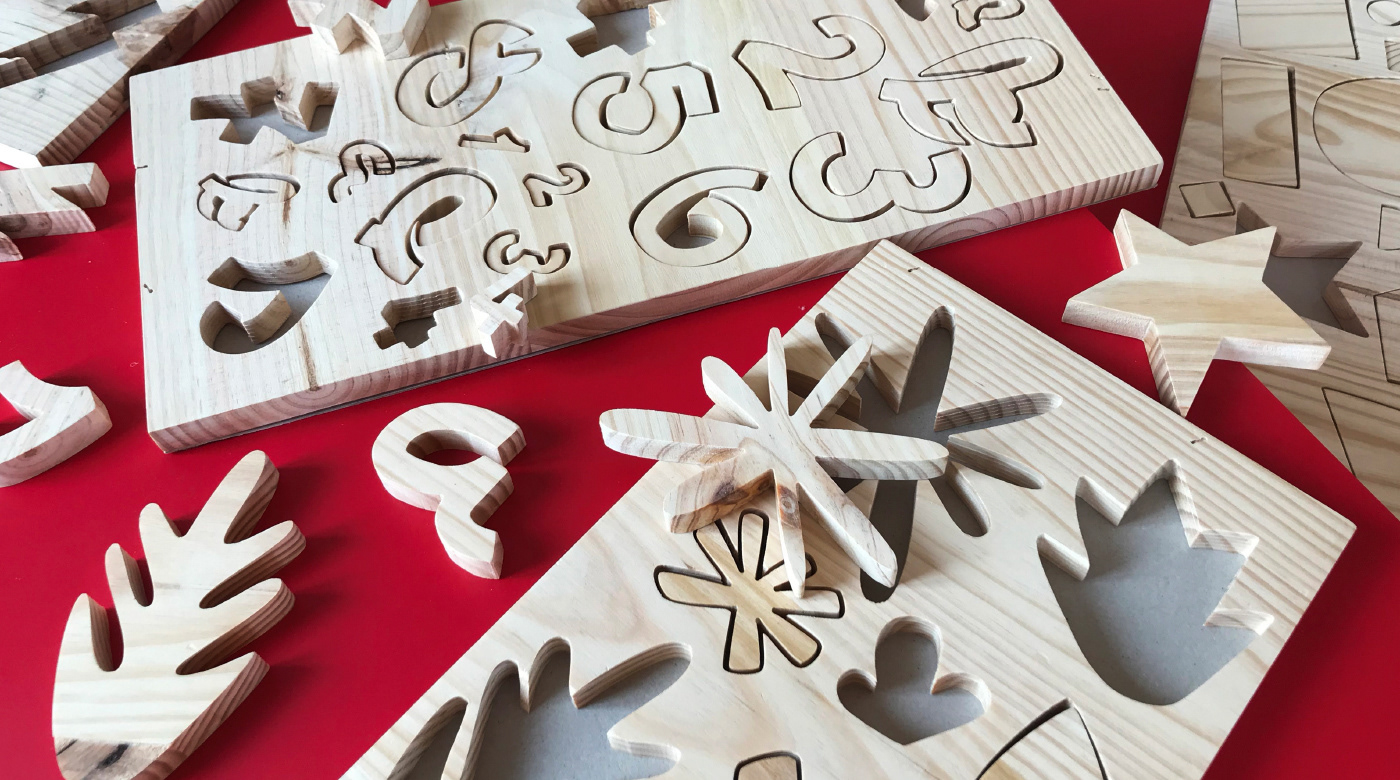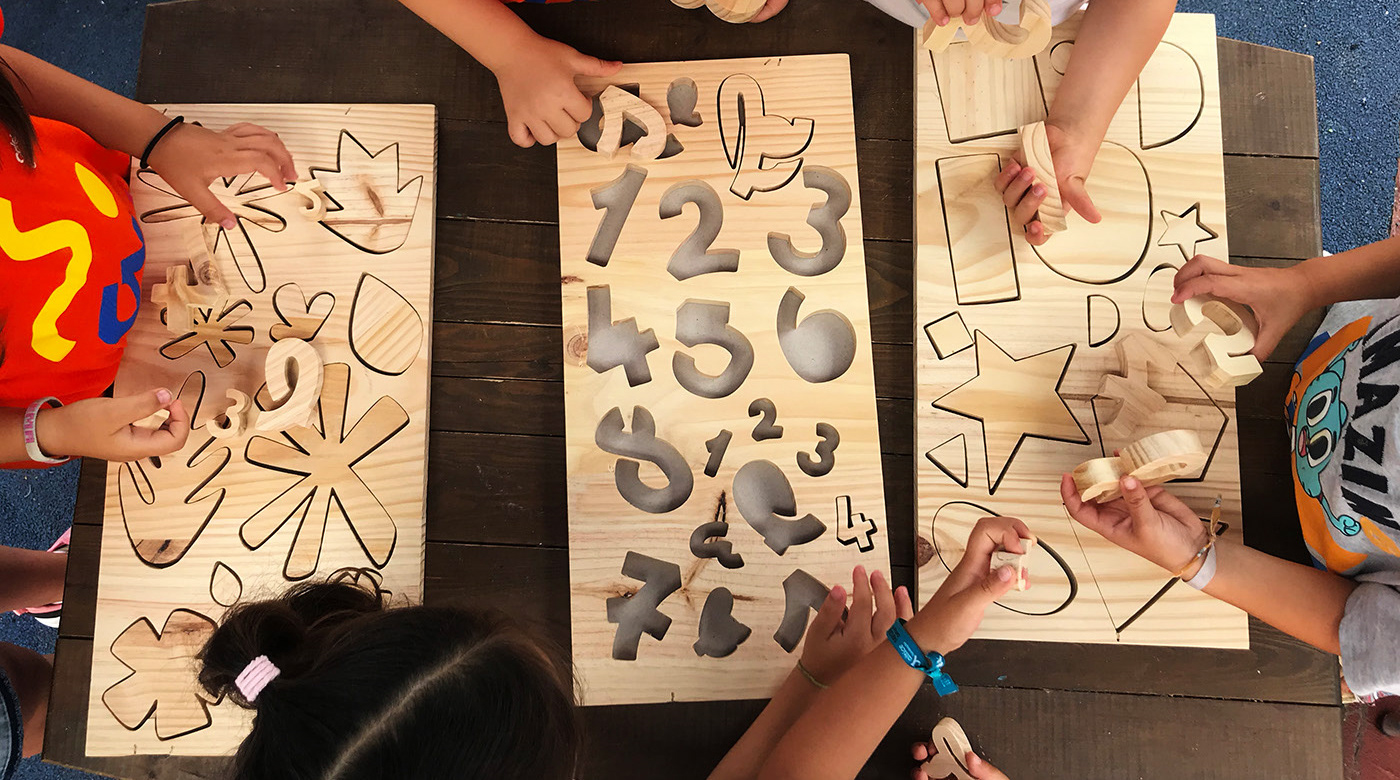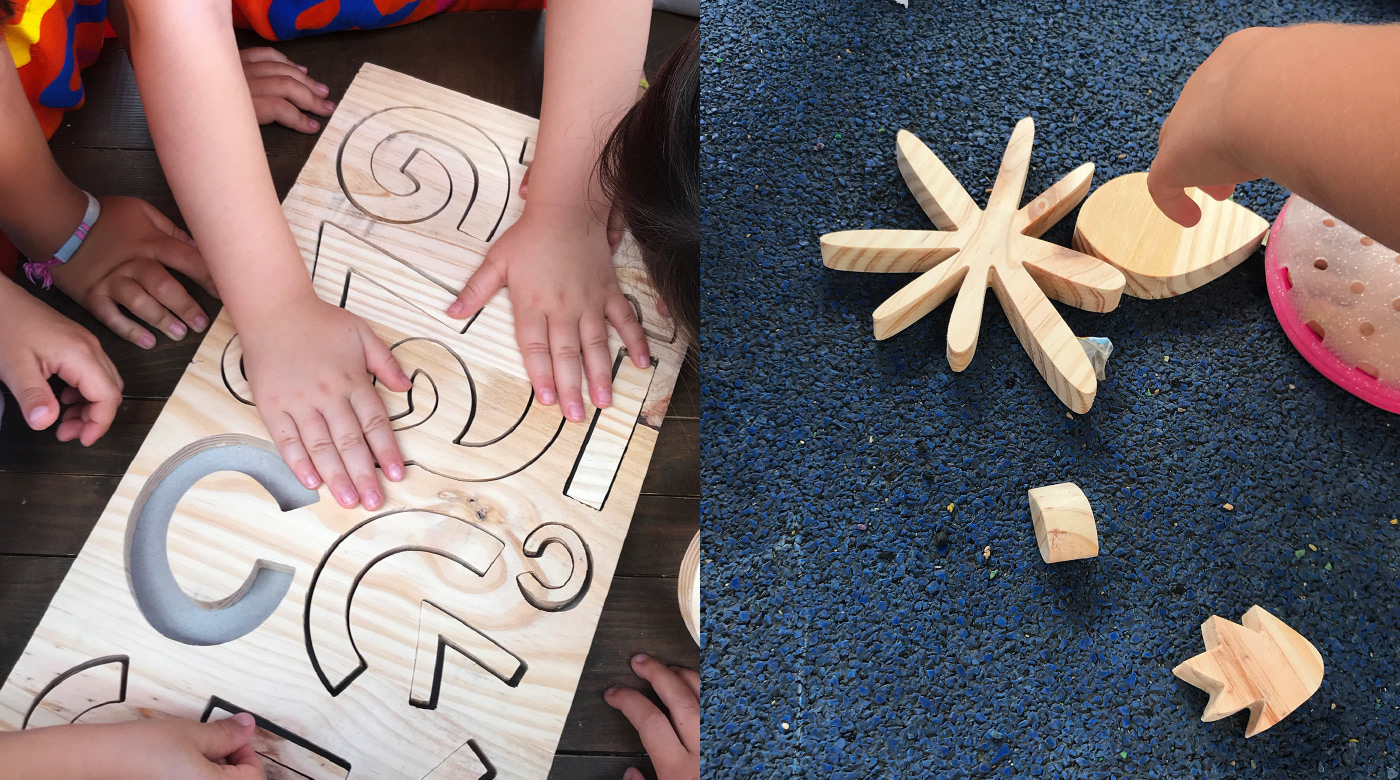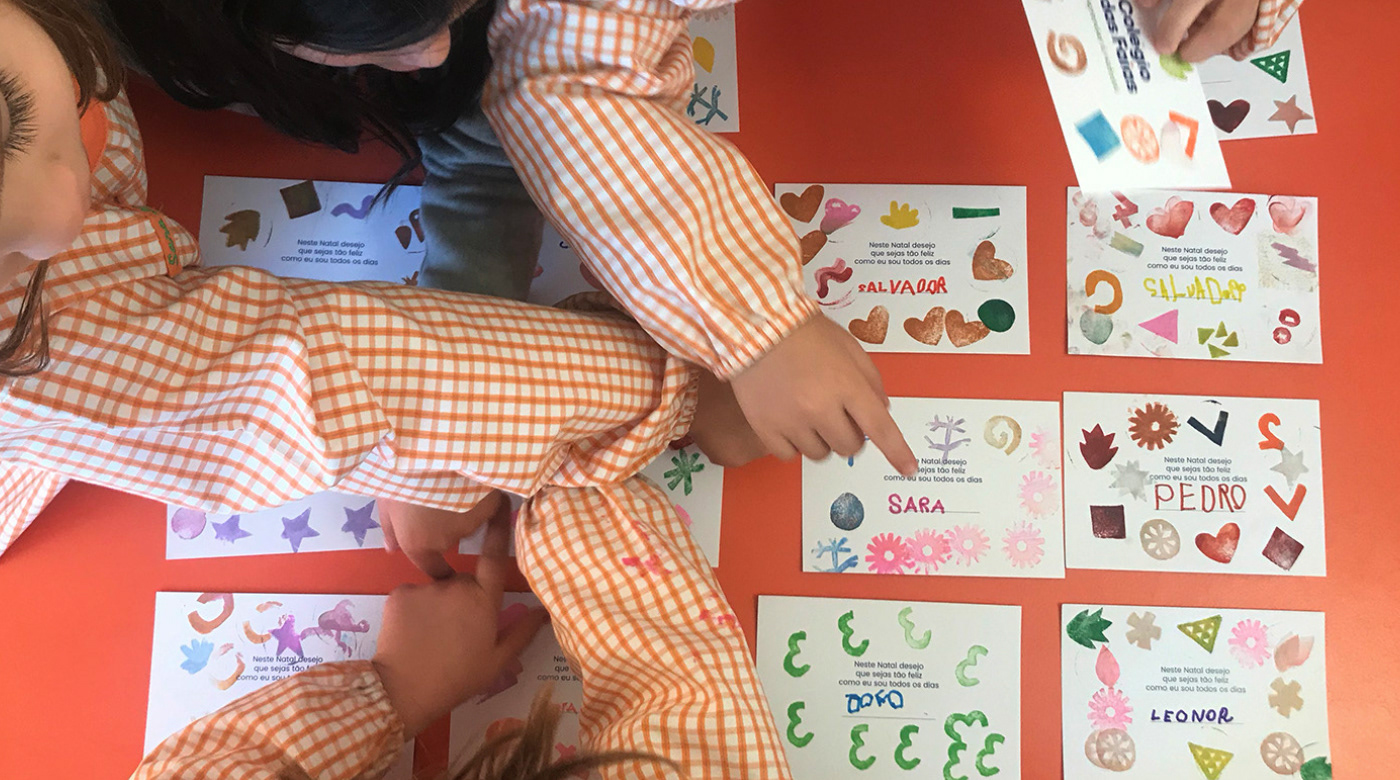 No 1º Ciclo (5-11 anos) levámos a experiência mais longe, nas "oficinas de cartazes": com os elementos gráficos recortados em madeira e recorrendo apenas a estes, mostrámos aos mais crescidos como poderiam ser eles a fazerem os cartazes para os diferentes eventos do Colégio.
A partir daqui a identidade ganhou vida própria e tornou-se ela própria numa ferramenta de aprendizagem para todos, fechando o círculo da mensagem central: aqui, aprender é natural.
In the 1st Cycle (5-11 years) we took the experience further, in the "poster workshops": using exclusively the graphic elements cut out of wood, we showed how to make the posters for the different College events.
From here, identity gained a life of its own and became a learning tool for everyone, closing the circle of the central message: here, learning is natural.