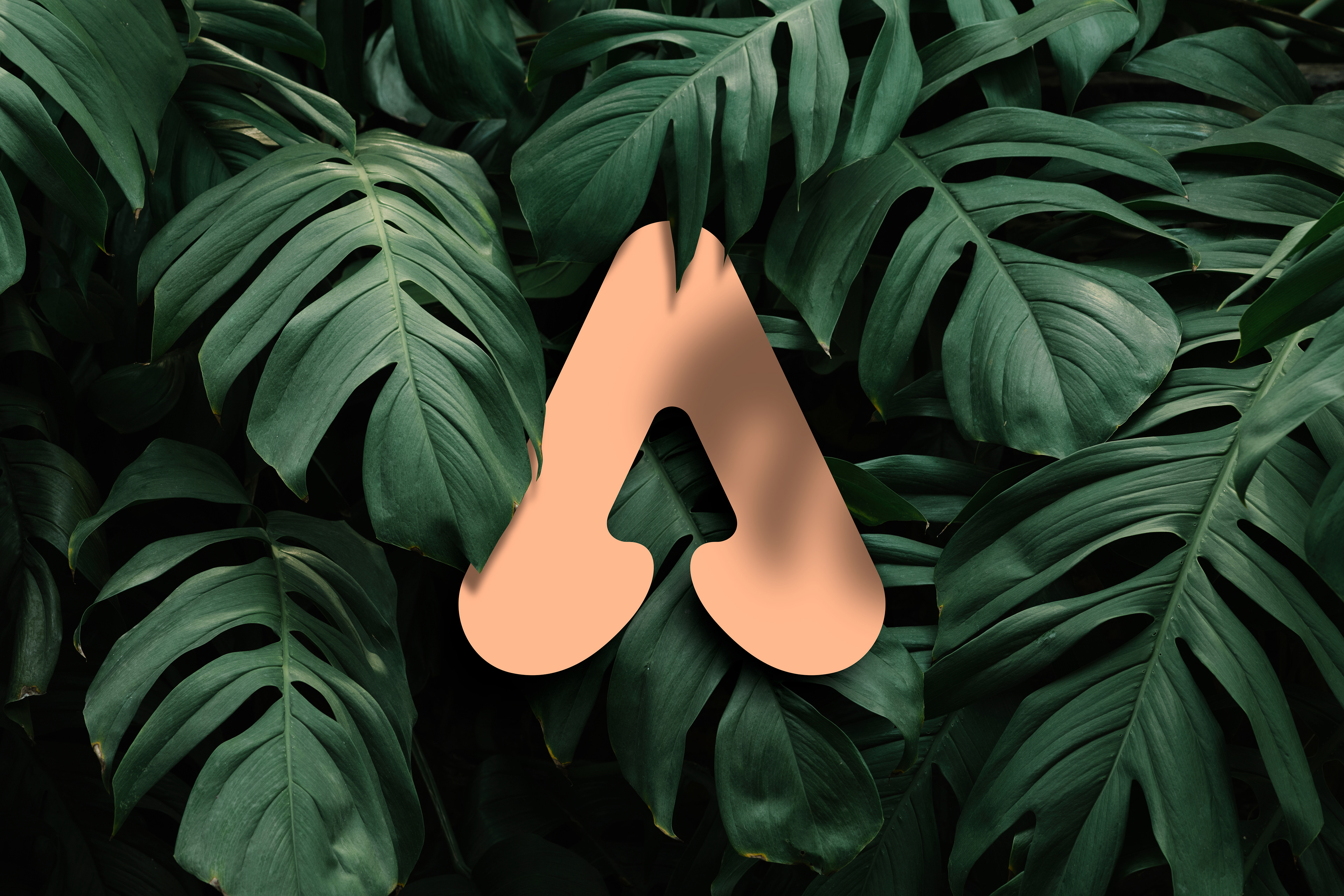 A Alive Travel é uma agência de viagens focada no segmento "corporate", onde tradicionalmente as marcas assentam o seu discurso em valores frios e racionais como a segurança e a eficiência.
A nossa proposta foi reposicionar toda a empresa, através de uma nova promessa,  Corporate Travel made Personal, onde a marca assume a sua intenção de estar próximo do cliente, mesmo quando este é uma multinacional com centenas de funcionários. 
Alive Travel is a travel agency focused on the corporate segment, where brands traditionally base their speech on rational and rational values ​​such as safety and efficiency. 
Our proposal was to reposition the entire company through a new promise, Corporate Travel made Personal, where the brand assumes its intention to be close to the customer, even when it is a multinational with hundreds of employees. 
Designed in collaboration with Rui Melo